DIRECT FARM FRESH Wholesale Flowers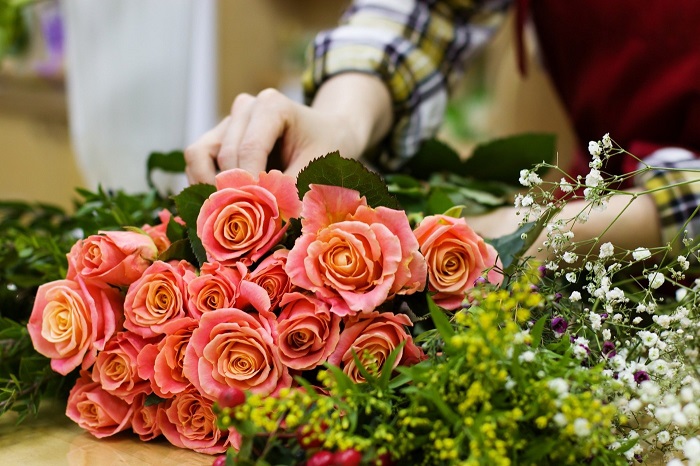 OPEN TO PUBLIC
All Are Welcome
cash and carry flowers near you
Direct Wholesale Flower Cash & Carry flower is Singapore's one-stop-shop for wholesale flowers. We import the finest flowers from all around the world giving our customers the highest quality wholesale flowers from the best growers. Shop from our wide range of freshly-cut and ready-to-use hydrated flowers. Contact us anytime for a non-obligation discussion on the quantities and availability and explore all the buying options.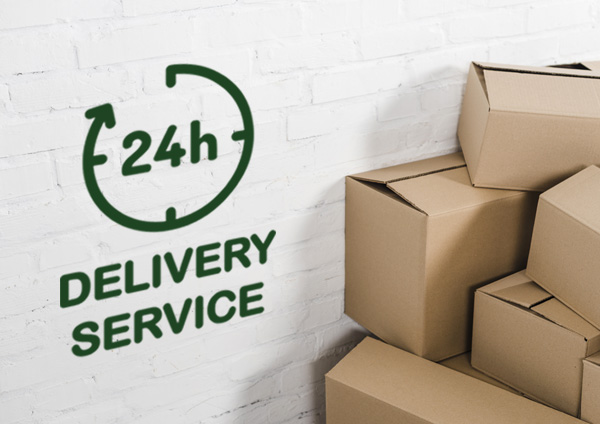 24/7 Flower SERVICE
Quality and dedicated service you can trust.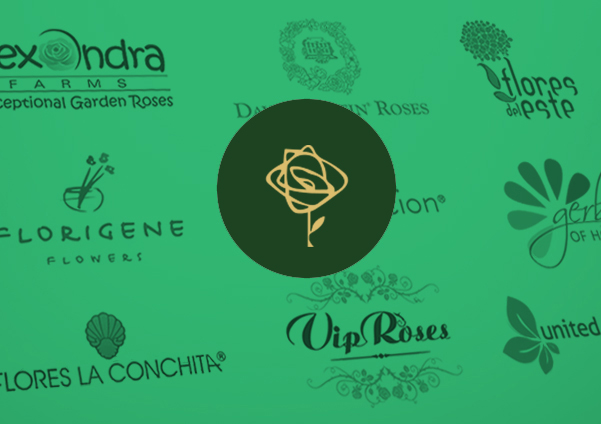 AUTHORIZED DISTRIBUTORS
Carrying the top flower name brands.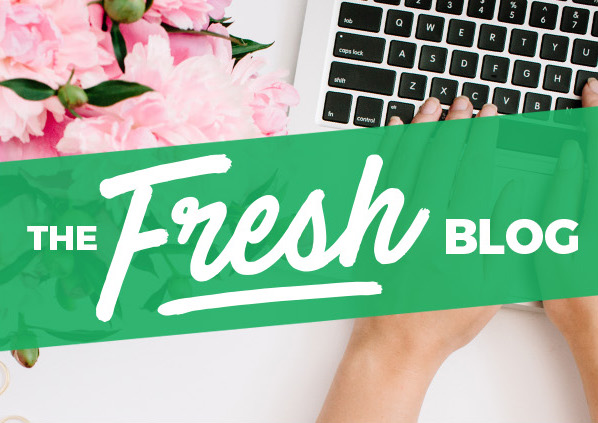 FRESH FLOWER BLOG
Extra, extra read all about us.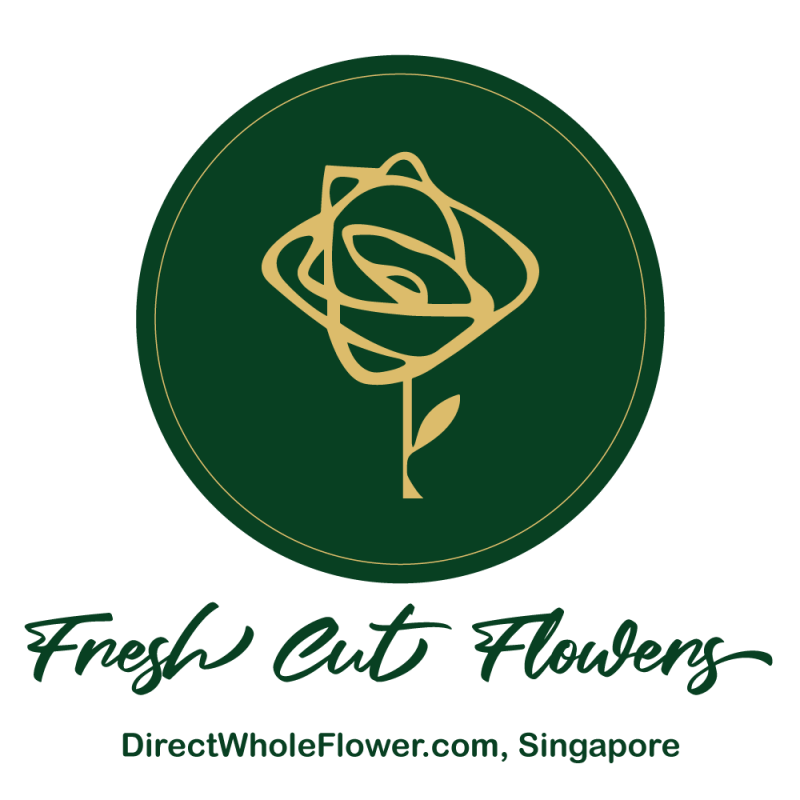 fARM FRESH CUT FLOWERS
Here at DWF Group we offer the best wholesale flowers you could wish for, and you can order them completely online, so you don't even have to leave your home to buy a high quality product. Place your order and leave the worries to us!
The freshest wholesale flowers in Singapore are here at DirectWholesaleFlower.com. Enjoy fresh-cut flowers every day that are ready-to-use and affordable by the bundle.
All our flowers are handled with utmost care and provided with proper hydration, making them readily available for all types of floral arrangements and designs. We ensure the highest quality on both the imported flowers and local blooms.
We are open to the public, which means that everyone is welcome to visit and shop wholesale flowers any time of the day. More than that, we also offer our flower bundles online. It is so easy to place your order online with just a few clicks. You don't have to go out and leave your home because our friendly staff and florists are available to serve you 24/7. We also deliver to your address on the same day or at your most convenient time.
One-Stop Cash & Carry Shop for All Your Wholesale Flowers
We are your one-stop Cash & Carry wholesale flower shop in Singapore. We have all kinds of local and seasonal flowers that are suitable for all types of events and occasions. We also offer imported flowers that are sourced out directly from reputable flower farms in different parts of the world.
Wholesale flowers typically include fresh-cut Chrysanthemums from Malaysia, luxurious Peonies from across the globe, and lush greenery, leaves, and foliage. Check our wide varieties of flowers available in bundles at a price you can afford.
Get the most out of our wholesale flowers with our Cash and Carry Flowers by placing your orders online today. We offer same-day cheap flower delivery for your last-minute flower shopping. Visit our shop and look around to find everything you need for bundled flowers. Our website is also up for browsing, where you can easily shop online at the safest place in your home. Our goal is to provide you an all-in-one flower shop where flowers are within the budget and delivery is fast and reliable.
Buy Fresh from A Wide Selection of Flowers from Reputable Farm Worldwide
We are one of the largest flower shops in Singapore. Owned and operated by the family, our shop grows our own flowers and greenery. We produce the best premium flowers in the country to supply large flower shops in and out of Singapore.
Meanwhile, some of our wholesale flowers are directly collected and imported from reputable farms worldwide. Thus we guarantee freshness and quality in every stem and bloom. With our huge inventory of flowers, we are the perfect place in Singapore to find affordable wholesale cut-flowers for big events and grand occasions.
Our wide selection of flowers come in a variety of types, colors, sizes, structure, and patterns. Aside from a collection of our local and seasonal blooms, we also have abundant supplies of tropical flowers, exotic flowers, and imported flowers that are just perfect for any occasion. All these fresh and top-quality flowers came directly from reputable farms worldwide. Each global supplier utilizes the most innovative cold-chain technology to ensure that all products arrive at the shop in the freshest condition possible.  
Dedicated and Experienced Sales Team Will Be There to Help 24/7
Just like our quality flowers, our sales team and florists are also top notched in providing customer care service and assistance. We have a dedicated and experienced sales team who are available 24/7 to help you with your flower shopping. Whether you prefer to do late-night ordering or you totally forgot about it throughout a busy day, our team works round the clock to serve you.
More than just quality services, we are also the team that you can rely on for expert advice 24/7. No matter what time of day or night, we are here to help you with online wholesale flowers shopping. We can also assist you in tracking the flowers you sent to loved ones in Singapore or abroad. Rest assured that we got your back as we offer and deliver the freshest flowers in bundles upon your orders.
Unlimited Blooming Experience, Open 24 Hours a Day, Seven Days a Week
Our aim is to give customers 100% satisfaction in the quality of flowers, as well as in all our services. You can simply visit our shop any time of the day to look for your favorite flowers or browse our website and place your order online. No matter what time of the day or night, our lines are open 24 hours a day and seven days a week.
Here at DirectWholesaleFlower.com, we give you an unlimited blooming experience. From our large collections of premium flowers and foliage to our unmatched services and expertise, and to our fast delivery, we assure you that we are here to give you nothing but the best experience in flower shopping. Shop now and experience happiness in every flower.
Same Day Click & Collect Service Now Available (90min)
As we improve our services to give you more reasons to be satisfied, we introduce our Same Day Click & Collect service. With this service, you will enjoy hassle-free and more convenient online flower shopping, and then collect the flowers in 90 minutes.  
Whether you need a last-minute wholesale flower for a special event or for flower gifting, you will never get disappointed here. Our same-day click and collect service is now available. All you need to do is to visit our website, chose the flowers you want, place your orders online, and provide the necessary details. After 90 minutes, the flowers are ready for pick-up and collection.
We have several sales facilities in different prime locations. Each facility is equipped with efficient equipment to keep flowers fresh. When you come to collect the flowers you ordered, we guarantee freshness and quality.
Direct Wholesale Flower is your one-stop flower shop dedicated to providing customers not only with premium, fresh cut-flowers but dedicated customer care and top quality delivery services as well. Shop wholesale flowers now. It takes only a few minutes to place your orders online. Expert same-day delivery or delivery at your most convenient time or collect the flowers at one of our sales facilities.