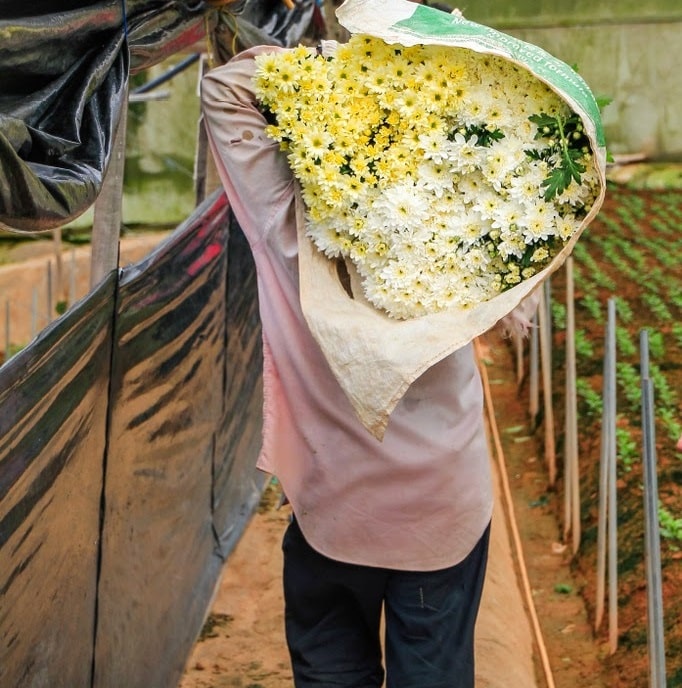 About Our Company
Founded to provide our customers with dedicated and 24/7 flower service nationwide and globally, DirectWholesaleflower.com (DWF) is one of the Singapore's largest flower shops. Our bold intention is to give you a one-stop flower shop where flowers can be purchased in the simplest way. With our multiple sales channels, you can find the highest quality of freshly cut flowers and greenery, as well as preserved flowers. Whether you are looking for a rare flower item or the top brands in the florist industry, we make ways for all of your flower needs.
Our flower wholesale is family-owned and operated not only as a distributor of flowers but as grower and importer, too. We have sales facility in a prime location, which enables us to ship and receive flowers right away. We guarantee better maintenance and handling to ensure freshness and quality in all our flowers.
Within this facility, we also operate our local Fresh Flower Cash & Carry shop where you can get wholesale flower supplies for all kinds of events and flower trading. Whether you need flowers in bulk orders, we assure you that our team of dedicated staff is ready to serve you. You can expect the highest standards of integrity from us and from the rest of our team, making your flower shopping a satisfying experience.
Our global operations are based at our Singapore office. It serves as our main office for Global Trading Sales and home to our Farms Relations officer. Asian flower growers, and even the flower farms located worldwide, are directly accessed through this office.
In addition, the team from our Malaysia office is also the people behind the high quality flowers produced in all our farms around Asia. DWF manages the farm at Cameron Highlands, Malaysia and visits other flower farms to ensure that all flowers are grown and maintained in the highest production standards. Not only that, but the team also makes a way to discover and look out for recent developments in the flower industry to provide customers with new products.