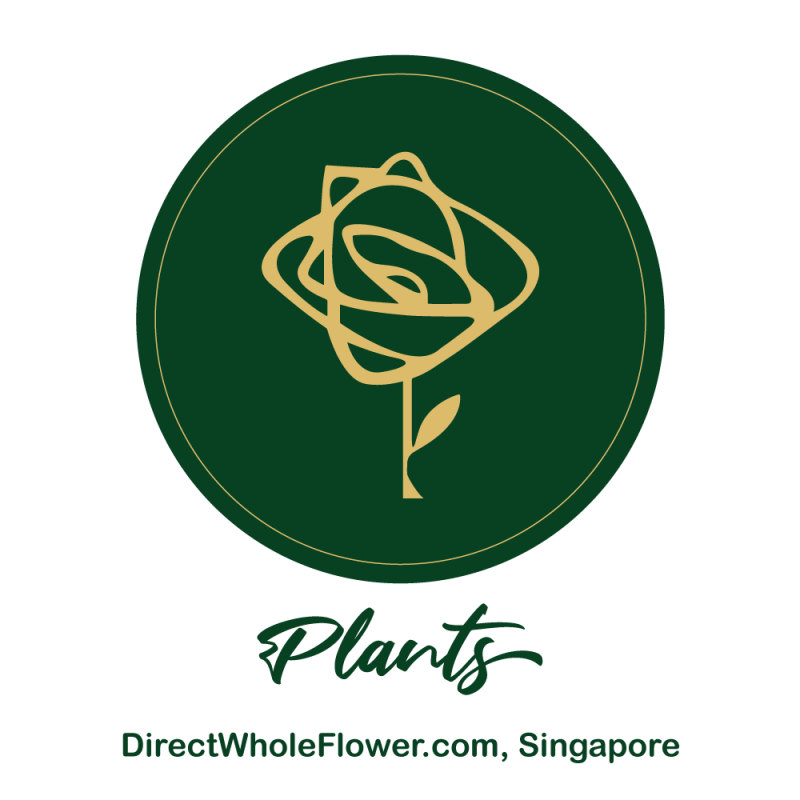 To buy your favourite plants you have to follow some very simple instructions. Our company has a wide variety of indoor plants as well as various other beautiful flowers.
The plants are fresh and they are taken care by one of the most experienced floral experts and gardeners who make sure that all the clients who order plants online have one of the most memorable experience and the plants they receive meet all their expectations.
We have an online website which means that you can buy plants online. Just visit our website, choose plants of your choice, place your address and get your plants on your doorsteps in a day or two or even the same day.
While ordering online make sure you enter your active phone number and correct mailing address so that once the flowers are delivered our company will inform you about that.
Ready to Shop for the Best Plant?
The Freshest Wholesale LIVE PLANT Available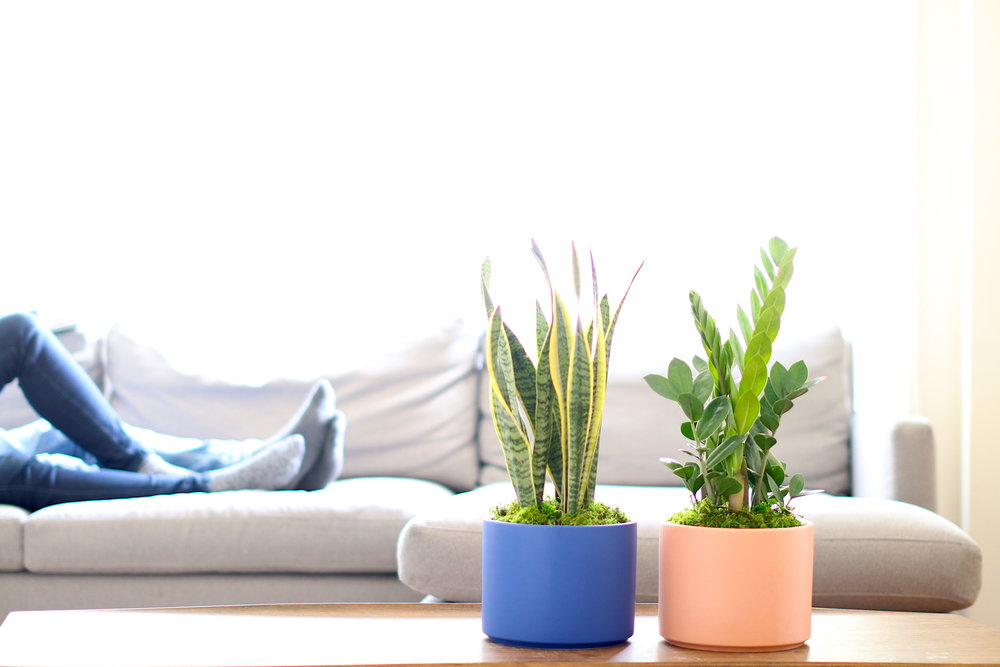 INDOOR PANTS
Easy Care – Low Maintenance
WANT TO START BUYING PLANTS?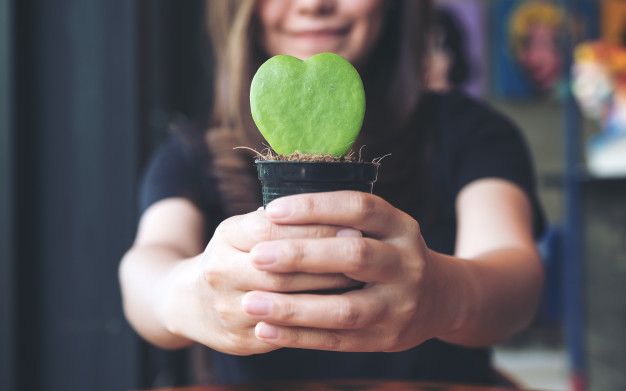 Making Your Home Healthier and Happier. Surround yourself with plants you can grow with.
Most of the people when they are having a rough day and stressed out they prefer to go to their garden and surround themselves with plants which helps them to relax. It is not only a myth but scientifically proven that plants can actually help to relax which is very important for a healthy and productive mind.
Now you must be thinking that you do not have a garden right? But don't worry about that. Studies have shown that just having a home plant can induce the same relaxing feeling as being in a garden.
So here in DWF Group which is based in Singapore we sell all kinds of home plants that you wish to have in your house. You can buy plants by going to our website and place an order for your favourite plant. The best thing about our company is that you have a variety of options from which you can choose your favourite plant.
We have variety of options like mini potted plants and small potted plants and the best thing is the size is so ideal that you can place them in your bedroom near your study table. To make things easier for our customers we have some very amazing offers like indoor plants for sale which means that you can buy your favourite plant on sale.
Now that you know your go to place for plant shopping you must be wondering how to order your favourite plants right? Don't worry we are here to help you in that as well.
Come Over to Plants Shop to Experience Nature Indoor
We in DWF Group work on the motto "We Bring the Outdoors In" which means whatever plants you will find on our website and physical store they are so fresh and radiant that you will feel you are picking these plants from the wild rather than from any website or store.
And that is one of the best things about our company. Often times we don't receive what we see on the online website but as we are totally customer-centric therefore you will receive whatever you saw on the website and placed the order.
Our company has both wholesale plants and table plants and they are so ideal for indoors that you will instantly fall in love with them.
All our employees are so well trained and professional that they will help you in how to take care of the plants if you are not a plant expert. They will provide you all the guidelines about the water requirements, sunlight and other important information.
Alternatively while placing the order you can tell us about your concerns and we will send a complete list of instructions on how to take care of the plant and all your problems will be solved.
Free Green Plants Delivery Singapore Island wide
As stated earlier we offer variety of plants which you can check by visiting our websites. All the plants of our company are nurtured by experts who make sure to wrap the plants with utmost professionalism and care so that your ordered plant is not damaged and you receive what you ordered.
Just like any other thing buying plants has also become expensive and people have to think twice before ordering but all the indoor plants are not only fresh but they are cheap plants as well. This means that you order for your online plants without getting worried about the budget and price and within your desired time you will have your potted plant delivery on your doorsteps.
Another good thing about us is that we offer free delivery all across Singapore. We will not charge you for the shipping therefore while placing the order make sure to enter all the information correctly and then wait for a few days. But if you want the plant on urgent basis then we also have same day delivery option, in either case the quality of the plant will be guaranteed and you will have the best experience of your life.
Having plants in your house is great not only for your health but also for adding beauty to your house. Most of the people don't know how to take care of plants therefore they prefer not to have one but we in the  Bloom Company are there to address all your issues.
Our Company is completely client-centric therefore we make sure to make everything easy for our clients from choosing plants to delivery everything is done so well that the customers have the best experience and they prefer our company over all others for future orders as well.