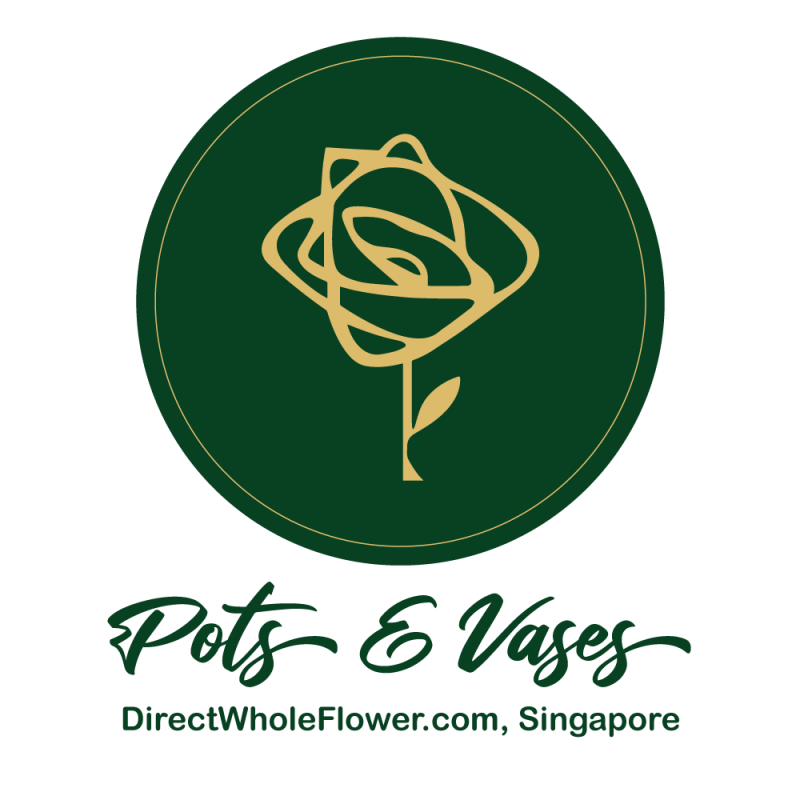 Are you looking for colourful plant pots to match your flowering plants? We also sell different colours of flower plant pots to match a spectrum of flower colours. What we are offering in the market are oftentimes not available in other stores. Come check out our online catalogue to view all the unique, modern, and colourful designs that we offer. Our online store can easily be browsed through using our filters and categories that match your needs.
SHOP FOR YOUR IDEAL PLANT POT
Our premium plant pots ensures you'll please your plants and suit your space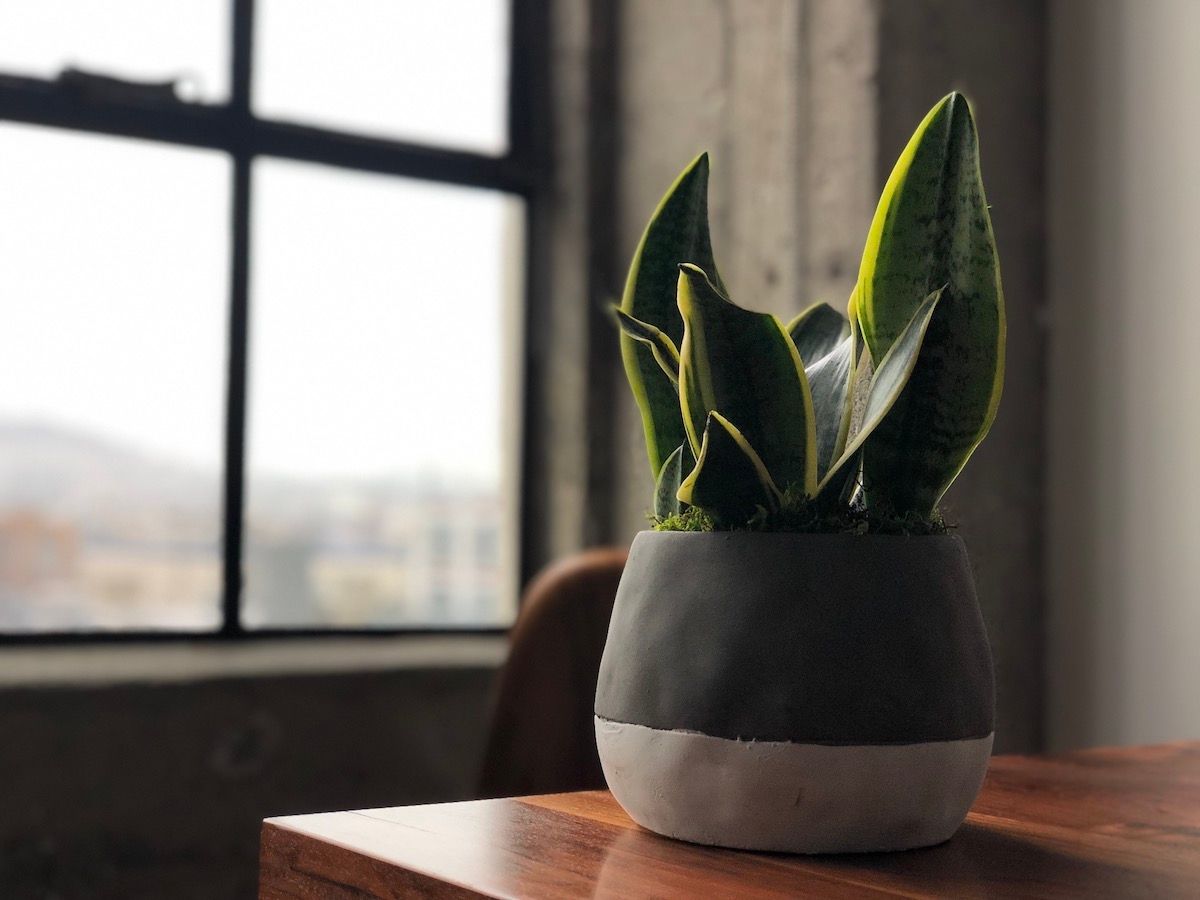 OPEN TO PUBLIC
All Are Welcome
GETTING TO BUY THE RIGHT POT?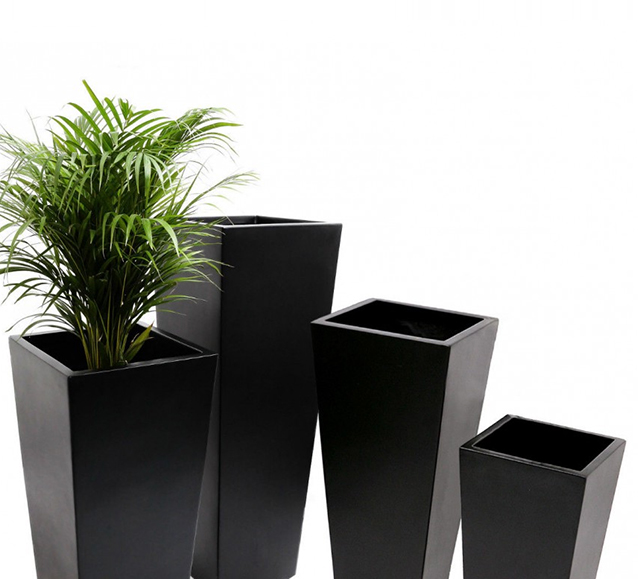 SELF WATERING PLANT POT
No more over watering again.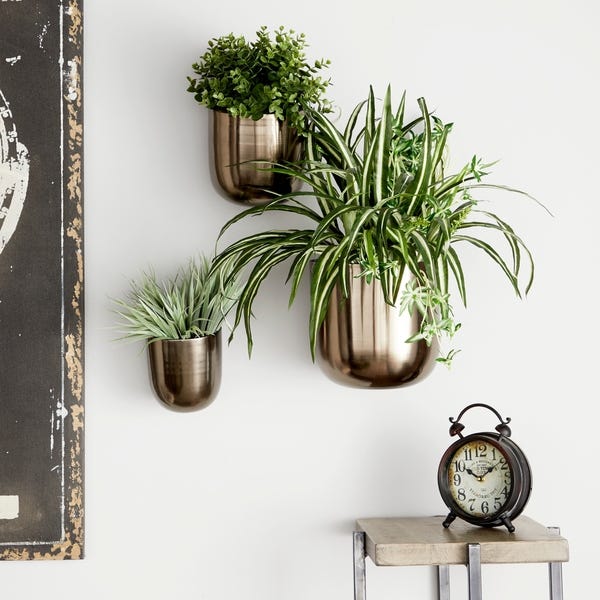 WALL PLANTER
Hanging pot for your lonely wall.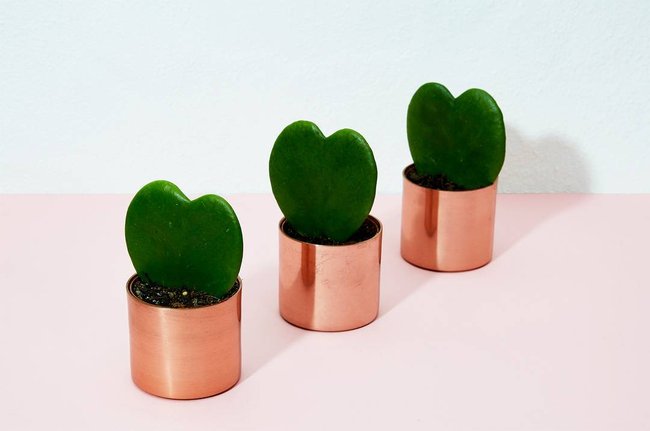 MINI POT
Cute gift of green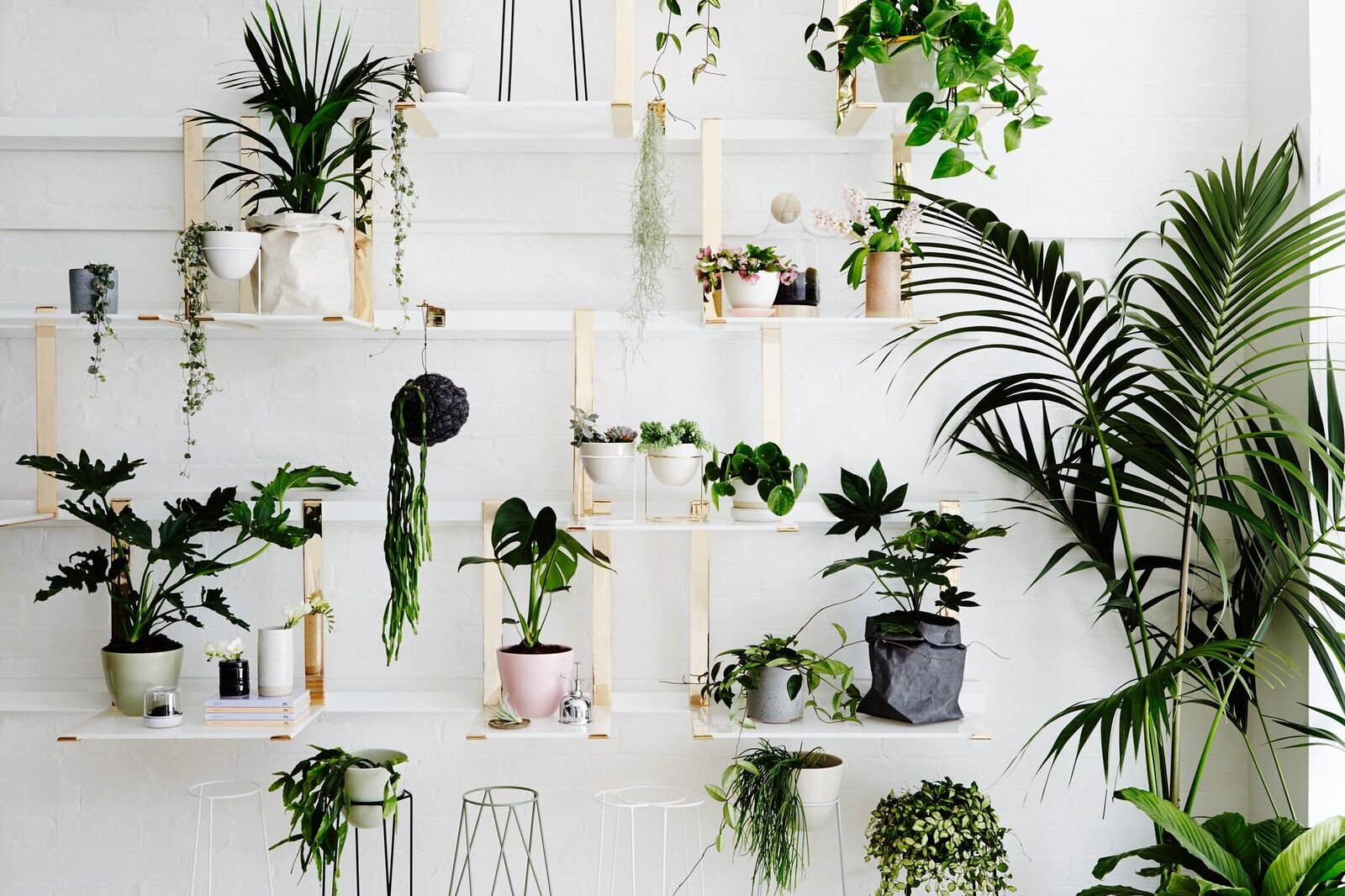 PLant Stand
Create dimension to the plant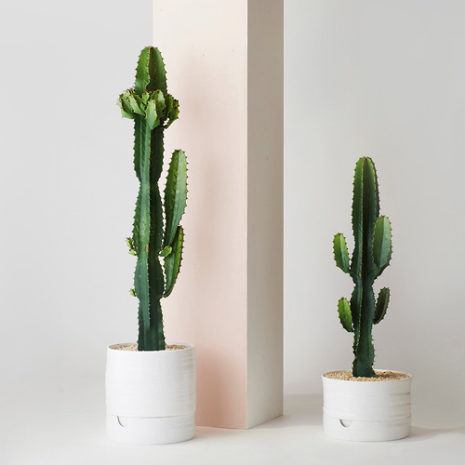 light weight pots
For easy carry and move around
The Place to Find Cheap Garden Planter and Plant Pots That Do Not Compromise on Quality
Are you looking for plant pots that are cheap but don't compromise on quality? Do you want to decorate your garden with beautiful plants and pots? What are you waiting for? We have all of that in store for you in our Pot Shop where you will experience nature indoors!
At this modern age, gone are the days where you still need to go to the garden store to buy cheap but quality-made plants and plant pots. Here at DWF Group, we got you covered with our extensive online pot store and delivery service. If you are looking for plant pots online, all you have to do is visit our online catalogue of different cheap pots for plants, add your purchases to your cart, and then check out!
Your plant pots will then be delivered right at your doorstep. Our online pot store delivers throughout Singapore. You do not need to carry around heavy plant pots anymore as we bring the outdoors in to your own home! If you are a busy mom or an office worker, this is the perfect chance for you to finally bring out the plant person in you!
We are Passionate about Pots and what we have in store:
Are you looking for a significant type of plant pots? We have everything you need in our online store from a wide range of choices. We cater different types of plant pots including:
Indoor Plant Pots
Hanging Plant Pots
Self-Watering Plant Pots
Ceramic Plant Pots
Mini Plant Pots
Long Plant Pots
Lightweight Plant Pots
Plant Pots on Stands
Terracotta Pots
Plastic Pots
Planters
Baba Plant Pots
Plant Stands
All of these plant pots and planters are available in our online store. We are very much passionate about plant pots and what we have in store. We in DWF Group, make sure that each plant pots are quality checked to keep your satisfaction guaranteed.
We also have various modern indoor plant pots that will surely make your plants look a lot better. From different sizes and shapes, we offer a great selection of newly released plant pots in the market. If you want to decorate your modern space, a modern plant pot is a must to make it look sleeker and fancier. Some of our plant pots have different metallic accents to make your plant stand out.
Come Over to our Plant Pot Shop to Experience Nature Indoor
Buying plant pots can really be a hassle especially if you want to buy in bulk. No need to worry about that because if you purchase from DWF Group plant pot store, you will never mind about carrying heavy pots with you on the way home. If you buy in wholesale, we can deliver all your orders and you will never work a sweat. Our team will carefully ship out your orders and handle them with care until they reach your residence or garden.
Another hassle of buying from an actual store is if you want to order big plant pots that range from 3 feet to even 5 feet depending on the height and structure of your bigger plants. You can't carry these big plant pots alone, let alone if you buy five of them. That's why us in DWF Group have worked on an online plant pot selling to cater our customers who do not have the time to physically go to the store. We have big trucks to ship out your big plant pots safely to your location.
Buying plant pots online will really save you a lot of money and time. You do not need to bring your pick-up truck and have to go physically to the store. A lot of our customers are busy office workers and they do not have the luxury of time to go to the plant shop during their office hours. Our plant and flowerpots online will surely save this dilemma!
Indoor plant pots are also one of our bestsellers. There is currently a huge demand for indoor plants as they help in decorating the home but also filter out toxic gases in the air. Of course, since you will be placing the plant inside your home, might as well place it in a beautifully designed plant pot. Plants are a great decoration inside the living room and the bedroom as they create a homier feel inside.
Buy Garden Pots in Our Online Store for Delivery Singapore-Wide!
If you are located in the outskirts of the city and you do not have any access to plant stores, we got you covered! Our online plant pot store delivers all over Singapore and we may be able to reach you just at the comfort of your home and with a touch of your fingertips. Go to our online store to browse our extensive online catalogue. We accept a wide array of payment methods for your convenience.
Indeed, our mission at DWF Group is to bring outdoors inside your home. We also want our customers to experience a smooth online purchasing and satisfy their needs with our cheap yet high quality plant pots and planters. Some plant pots are cheap but easily chip and crack. We assure you that this will not happen with our top of the line products.
So, what are you waiting for? Visit DWF Group's online plant pot and planters store and experience a one-of-a-kind online shopping convenience. We are adding more and more plant pots with different designs in our catalogue so make sure to log in and check our online store regularly. Come over to our online pot shop and experience the nature indoors!