GROWING PREMIUM CHRYSANTHEMUM FLOWERS
Our chrysanthemum farm located in Cameron Highlands, Malaysia producing over 20 different varieties of chrysanthemum pom, as well as color-enhanced designs. 
When you order chrysanthemum from us. you can be rest assured that you're working with a experienced team who understands both wholesale and local flower shop side of the flower trade. As importers and distributors of fresh-cut flowers to wholesalers and local florist, we know that performance and freshness is key, and we hold our chrysanthemum pom to that exact standard.
Ready to Order Farm Direct?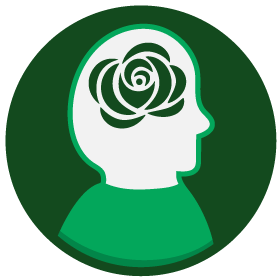 WHOLESALER'S THINKING
As importers and distributors, we understand the needs of local florists and wholesalers — to ensure quality and freshness.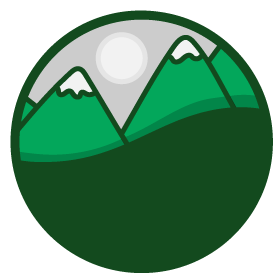 IDEAL CLIMATE CONDITIONS
Our farm has its own microclimate — surrounded by mountains — which creates a good environment that's perfect for growing mums.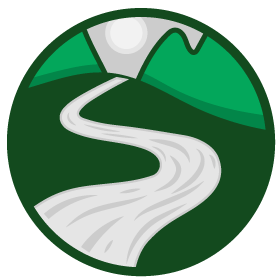 NOURISHING MOUNTAIN WATER
Natural mountain water supplies our chrysanthemum with fresh, cold water which thriving temperature for the poms.