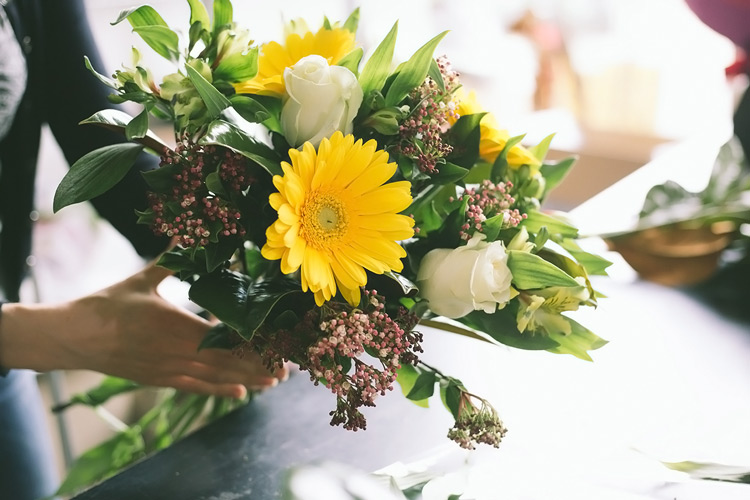 BE UPDATED
Flower Availability and Trend
Not yet a registered Customer?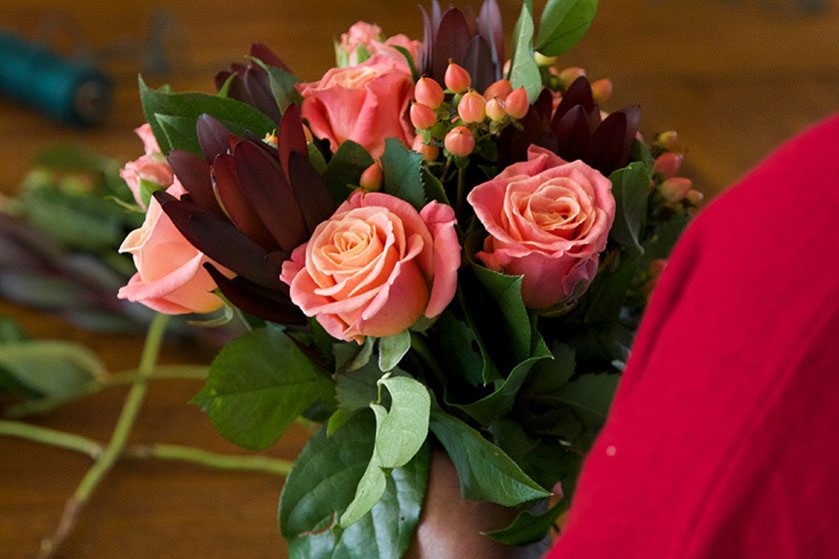 Future Florist
Freelance,Flower Hobbyist
–
Are you a Full time, Professional, Wedding florist or Event Planner looking to leverage on DWF Group's exclusive membership privileges and gain access into our wide range of fresh cut flowers in Singapore?
Perhaps you are a freelance florist or flower hobbyist interested to make the transition into a full time career in floristry?
Join us and be part of the DWF group family to gain access to exclusive wholesale pricing and privileges.
Free Membership to Professional Florist registered with ACRA
*Free Membership to freelance florist for NOW (Waived: $300 for new florist Members; $100 for yearly renewal)
READY TO SIGN UP?