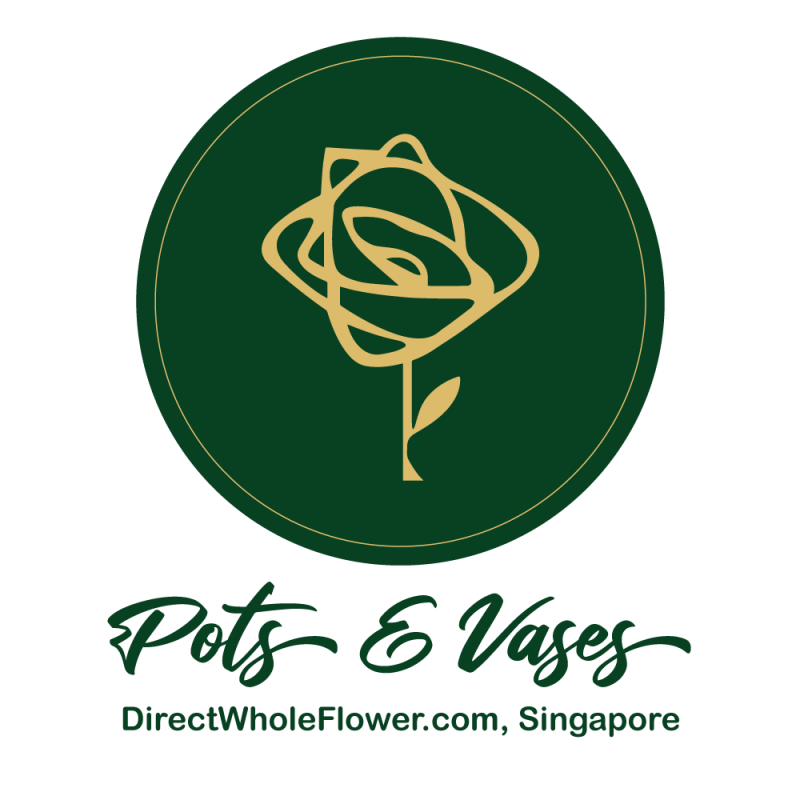 Need a Flower in a Vase?
Are you in need of a Flower in a Vase? Speak to our experts today and let Our In-House Florist Expert help you in finding the most suitable flower vase depending on your requirement.
Let Our In-House Florist Help you
flower vases for your gorgeous flower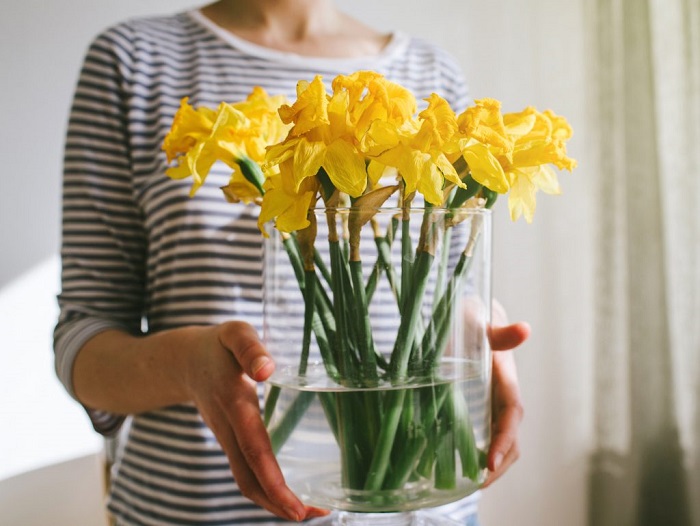 FREE DELIVERY
Same Day Delivery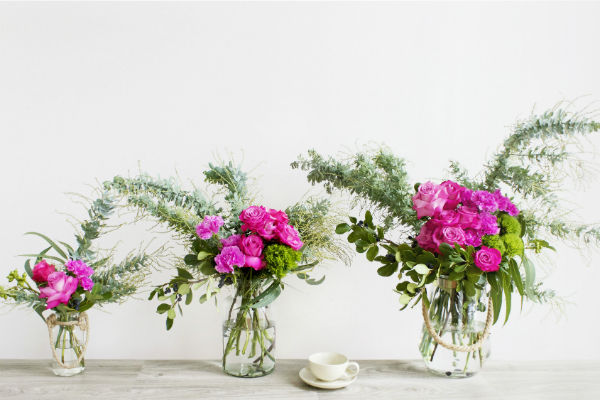 PREMIUM VASES
@ Wholesale Price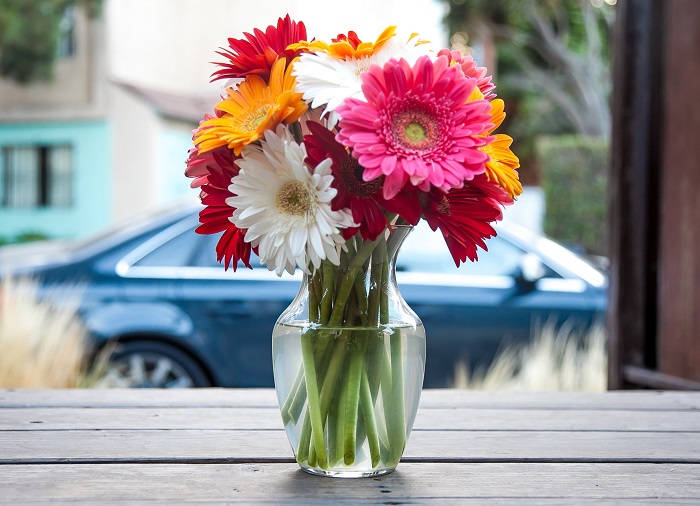 OPEN TO PUBLIC
All are Welcome
GETTING TO BUY THE RIGHT VASE?
ingapore's Biggest Flower Vase Supplier in Singapore
Yes, you read that right! We are the largest supplier of the flower vase in Singapore. We supply different types of flower vases, and one can order them with a click and from the comforts of home. We provide flower vase to overseas, hence order glass vases at wholesale prices and take advantage of our free shipping facilities from Singapore. 
Shop Glass Vases Wholesale Online and Free Shipping from Singapore and Why do we call ourselves the biggest?
When we say we are the biggest suppliers of flower vase, it suggests that we deal in almost all kinds of products. Our products are available at a wholesale price; hence they are in high demand. 
Check out the type of flower vase we offer
We specialize in supply a wide range of flower vase, and the following are our specialities. Check out the different kinds of products. 
Glass flower vase: Glass flower vases are a trendy flower vase that we deal in. They are the best for succulent flower plants. With glass flower vases in place, go ahead and adorn your house with glass planters and wall hanging flowers. They look great and make your home look beautiful. 
Unique Vases: Unique vases come in different shapes. They are convenient to use as you do not need to nail or glue it. This flower vase sticks easily to any surface, starting from glass, door, mirror, ceramic tiles, etc. It is a beautiful way to live up the living space and add colour to it. 
Vintage Flower Vase: These are beautiful vintage flower vase, and they are made up of metal and has a handle attached to it. One can use this vase in different ways as this is a multi-purpose vase. One can use it for home decoration and gifting purpose. With sufficient space and bold colours, these vintage flower vases are available with us in plenty. 
Small Flower Vase: Small flower vases are as popular as unique vases. If you are planning to add some colour to your living room but hesitating due to lack of space, go ahead and buy this small flower vase that fits your room conveniently. 
Larger Flower Vase: Large flower vases have gained a lot of popularity, primarily because of their size and designs. We supply these flower vases in different colours, and it is an excellent item for home decoration. 
Party and Event Vases: Party and event vases are specially for those who want to decorate the house and add lively colours while holding a party. These vases are durable, and they are perfect for birthdays, anniversaries, festivals and other inaugurations. They are of high quality and well known for its luxurious brilliance. 
Ceramic Vase: They are perfect for any room. These vases help to develop a calm and gentle mood, and they are perfect for any festivals. They fit comfortably in the centre of any table, and they are also able to provide an accent to your room.
Terrariums Vase: We offer a great variety of Terrariums vase, and they are one of our best products. These vases are exceptional items for home decoration. They are made of up transparent glass, thus making them one of the stylish vessels. 
Cube and Cylinder Vase: We also deal in cube and cylinder vases, and these vases have unique shapes, the former is cube-shaped while the latter has a cylinder shape. Some of them are made of aluminium and has a golden finish. We also supply a variety of coloured vases for our customers. They are perfect for your centre table. Continue to add colour and highlight the spirits with these different shaped vases. 
Orchid Pot: These orchid pots are wooden vases, and they are suitable for home decoration as well as floor decoration. 
Bud Vase: Bud vases are one of our popular items.
Indoor planters: These planters are the most suitable for indoor planting, and they are available in great ceramic pots. 
Decorative Vase: Decorative vases are our leading vases, and they are always in demand. Continue to beautify your home with these decorative vases. 
Need a Flower in a Vase? Let Our In-House Florist Expert help you.
Are you in need of a Flower in a Vase? Speak to our experts today and let Our In-House Florist Expert help you in finding the most suitable flower vase depending on your requirement.