The Freshest Wholesale Flowers Available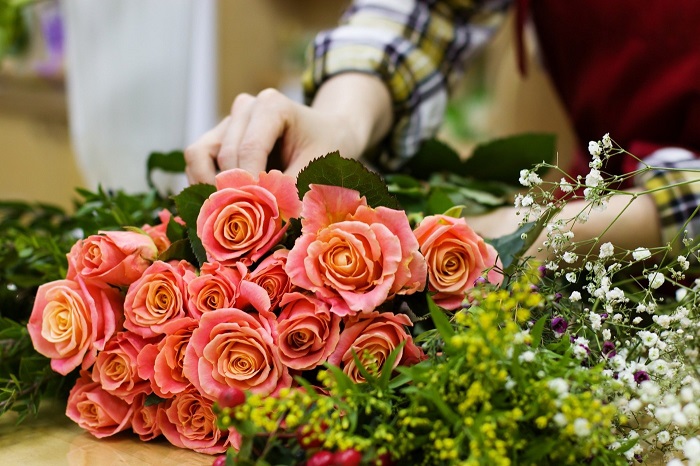 OPEN TO PUBLIC
All Are Welcome
WANT TO START BUYING FLOWERS?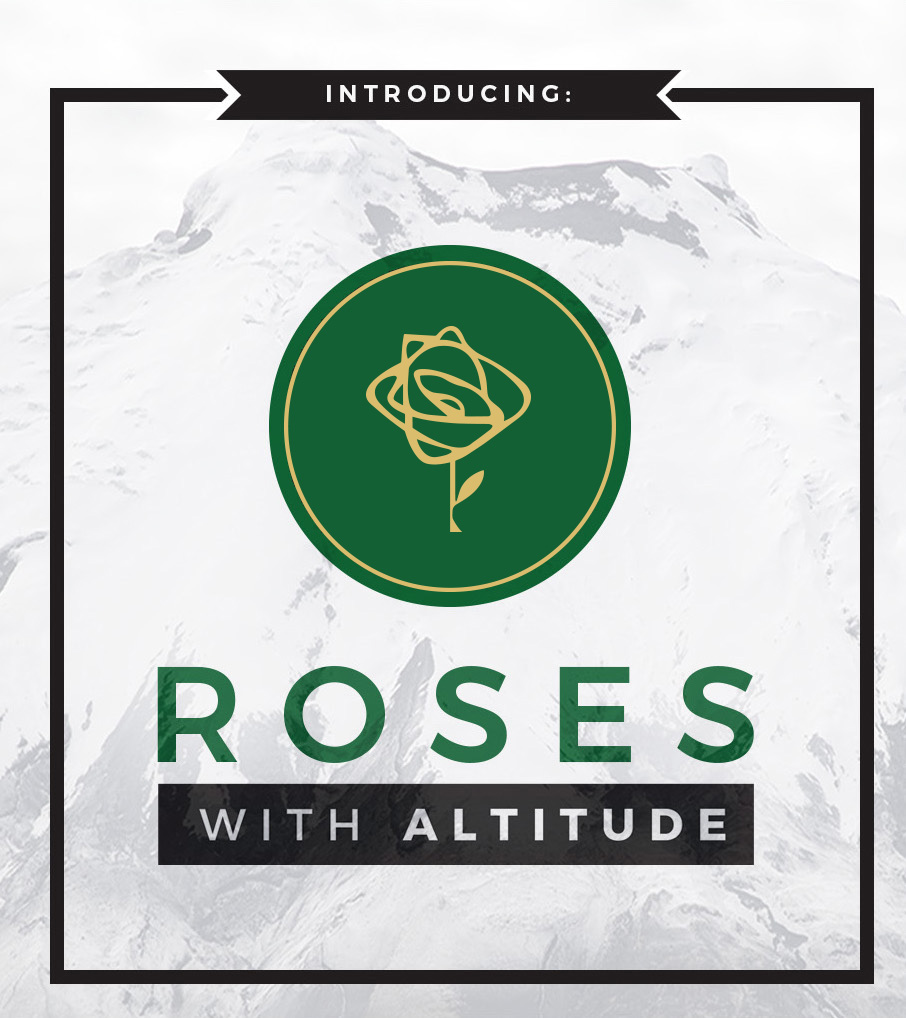 ROSES WITH ALTITUDE
Kenya roses grown 1,800m above sea level.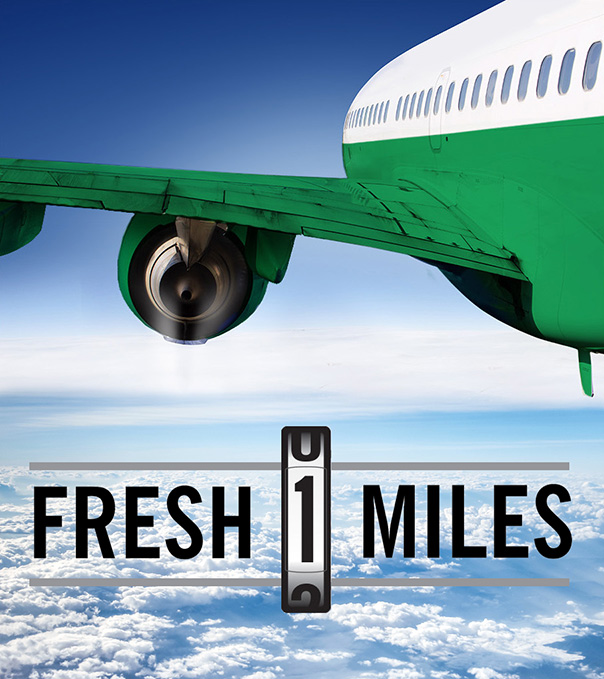 FRESH MILES
Apply for our frequent-flier program!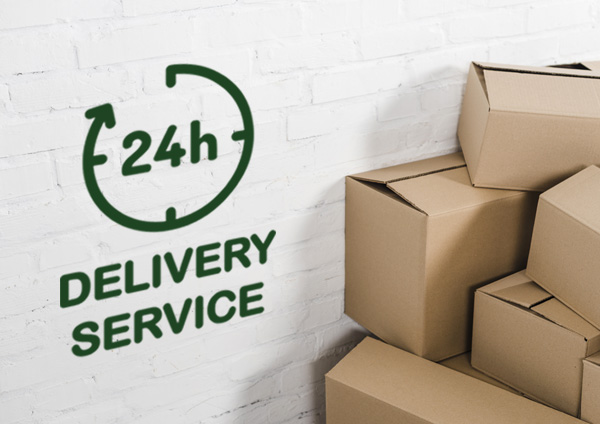 24/7 Flower SERVICE
Quality and dedicated service you can trust.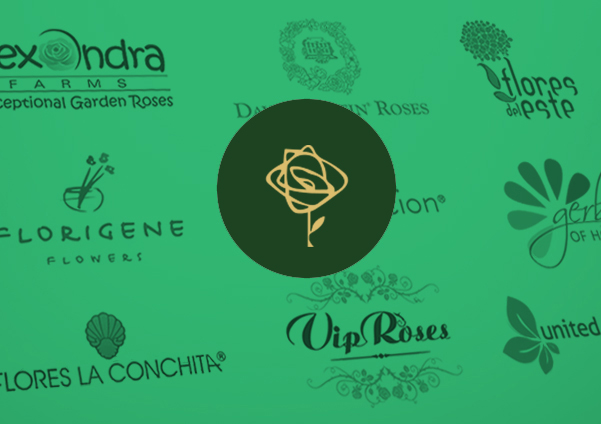 AUTHORIZED DISTRIBUTORS
Carrying the top flower name brands.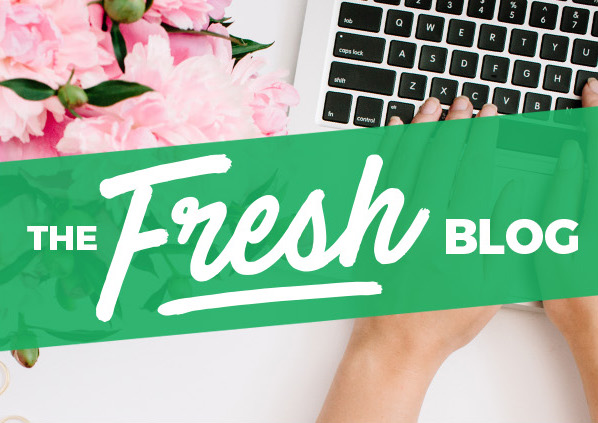 FRESH FLOWER BLOG
Extra, extra read all about us.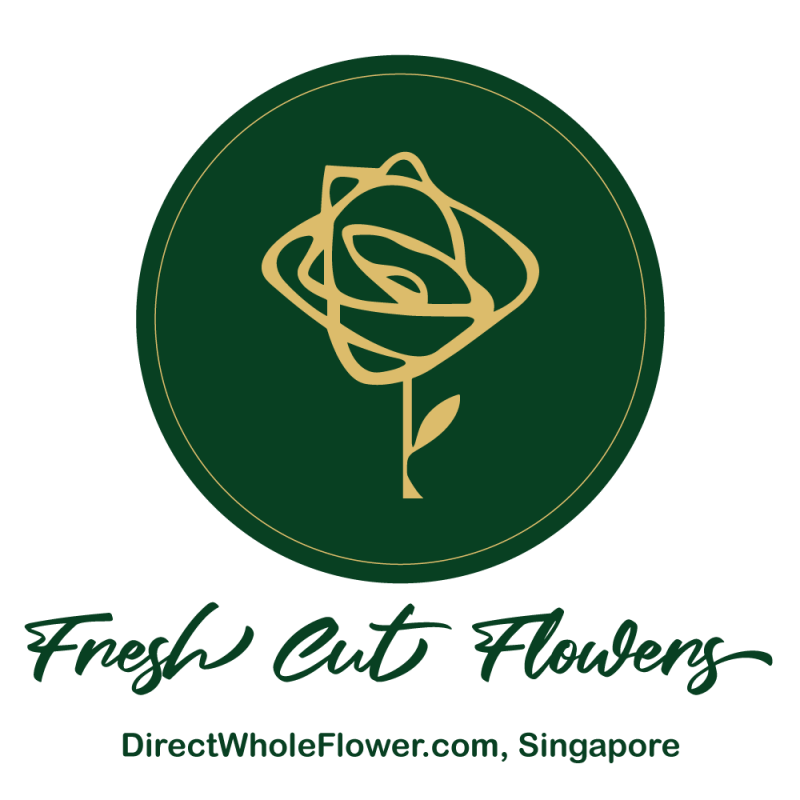 fARM FRESH CUT FLOWERS
Here at DWF Group we offer the best wholesale flowers you could wish for, and you can order them completely online, so you don't even have to leave your home to buy a high quality product. Place your order and leave the worries to us!
Our Wholesale Fresh Cut Flowers
One of the most beautiful gifts and decorations that can exist in the world are flowers: colorful, diverse, unique, beautiful… It is not surprising that anyone wants to buy flowers constantly, either for themselves or to give them to a loved one. One of the most practical and economical options when you want to buy many flowers constantly is to buy wholesale flowers: you will save money and effort, and if you buy online, you will also save time!
We have the Best Wholesale Flowers in Singapore
If you want to buy wholesale flowers at the best price of the market, you have come to the right place. We have the best online flowers shop in all of Singapore, where you will find everything you were looking for and more! We offer fresh cut flower wholesale of the highest quality you could ever dream of, because we only want to provide you with the best products that exist. We are the wholesalers online that you were looking for to buy your desired bulk flower online, so don't wait any longer and place your order right now!
Why Buy Wholesale Flowers?
If you like bulk flowers or cut flower wholesale, you are in the right place, because we offer that and much more. Besides offering the classic types of flowers, the most popular ones, we also offer wholesale tropical flower, because we think about you and we want to offer you the most options so you can choose exactly what you want. If you were looking for a reliable online store where to buying flower wholesale, look no further, because you have found it!
Premium Quality Bulk Wholesale Flowers – The Cheapest Flowers Online!
DWF Group is the perfect place for you to Order Flowers Online. We have the best quality flowers of all of Singapore, as well as the most diverse options, at the best price! Don't wait any longer and order your desired wholesale fresh cut flower, or your regular bulk flowers! You won't regret it!
We Supply and Distribute Wholesale Flowers for Professional Floral Designers and Flower Shop
We are your best wholesale flower shop option! It is the perfect place for you to buy flowers of your favorite color, type, texture, as well as cut flowers of your liking. Do you have anything in mind? Do you know what you need? Then place your order right now!
We supply and distribute wholesale flowers to professionals – because yes, that's how incredible and high quality our flowers are. DWF Group is the perfect place for you to order flowers!
Premium Quality Floral Service and Expert Advice
If you want to buy flower wholesale that is exactly what you need or what you were looking for, we are the perfect online wholesale flower shop for you! We offer not only premium quality floral services, but also expert advice, in case you have some questions or want answers to some doubts you have had for a long time. Don't worry about anything: you need flowers and we have them, you need advice and we will give it to you!
We Import Fresh Cut Flower from all over the world
If you were looking for flowers to go or flowers direct, we are what you need: we have high quality cheap flowers for you as well as fresh cut flowers! We are the perfect online flowers place to buy flower wholesale; we offer wholesale supply of flowers to numerous countries in the world, as well as flower shops, florist, flower experts and flower lovers here in Singapore.
We specialize in selling various types of flowers services, products and derivatives, and while our customers love and are satisfied with all the products and services we offer, one of the most popular is Fresh Cut Flower. Want to know why it is so popular? Place your order right now and find out!
 Our flowers and services are of such high quality because we import them fron many countries. You have probably seen some of our flowers for sale in another country, even though you didn't know they were ours. If you want to know which countries we import from, here is the list:
 Malaysia, China, Holland, New Zealand, Australia, Israel, Kenya, Eduardo, Taiwan, Vietnam
There is nothing more beautiful than diversity, and that is something here at DWF Group we celebrate with flowers. You can travel and see flowers and landscapes from all over the world, but you can also hold in your hand flowers from so many countries that you will have the whole world in your hands! 
We do Same Day wholesale flower delivery in Singapore
In addition to offering the best flowers on the market, we also offer the best delivery services you could wish for. We have Cheap Flower Delivery, because we don't want delivery to be what keeps you from order flowers online – the best flowers in the world, the exact flowers you want, at the best price in the market, and with the cheapest delivery possible!
However, if you need your flowers to arrive quickly, we've got your back! For online flower delivery we offer many options, and our most popular ones are same day delivery and two day delivery. We are your best allies when it comes to last minute gifts and promptly delivered flowers. Don't wait any longer and place your order now!