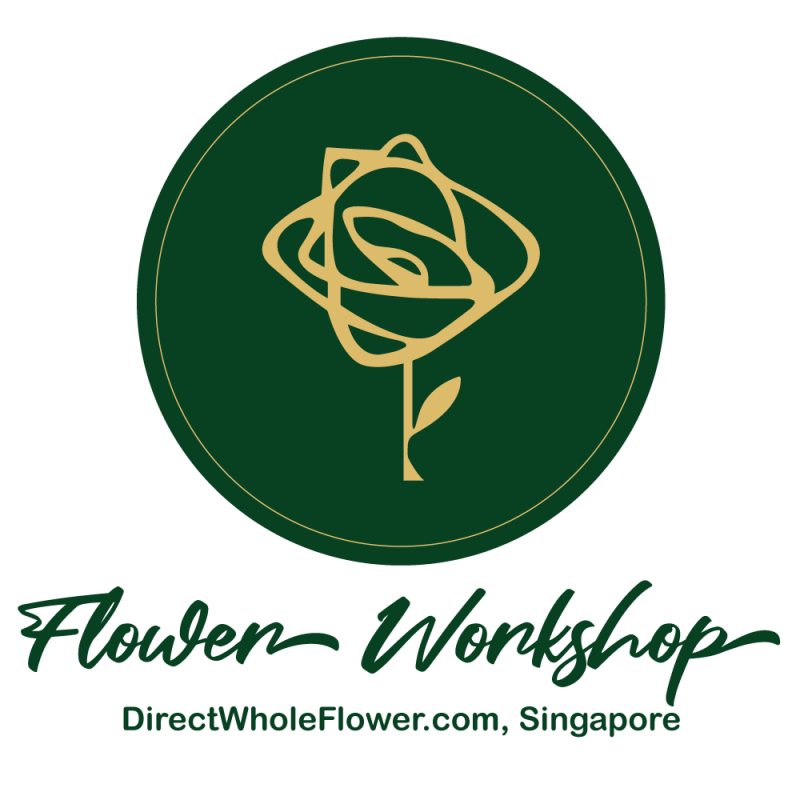 Affordable Flower Arrangement Workshop in Singapore:
We are offering you the best flower arrangements workshops, also providing you the most affordable workshops of flower arrangement. Our workshops are the most affordable workshops in comparison to all other florist companies' workshops in Singapore.
Because our aim is to teach and groom the next generation of florist. You can join the workshops and learn the floristry at an affordable price.
Private and Corporate Flower Workshop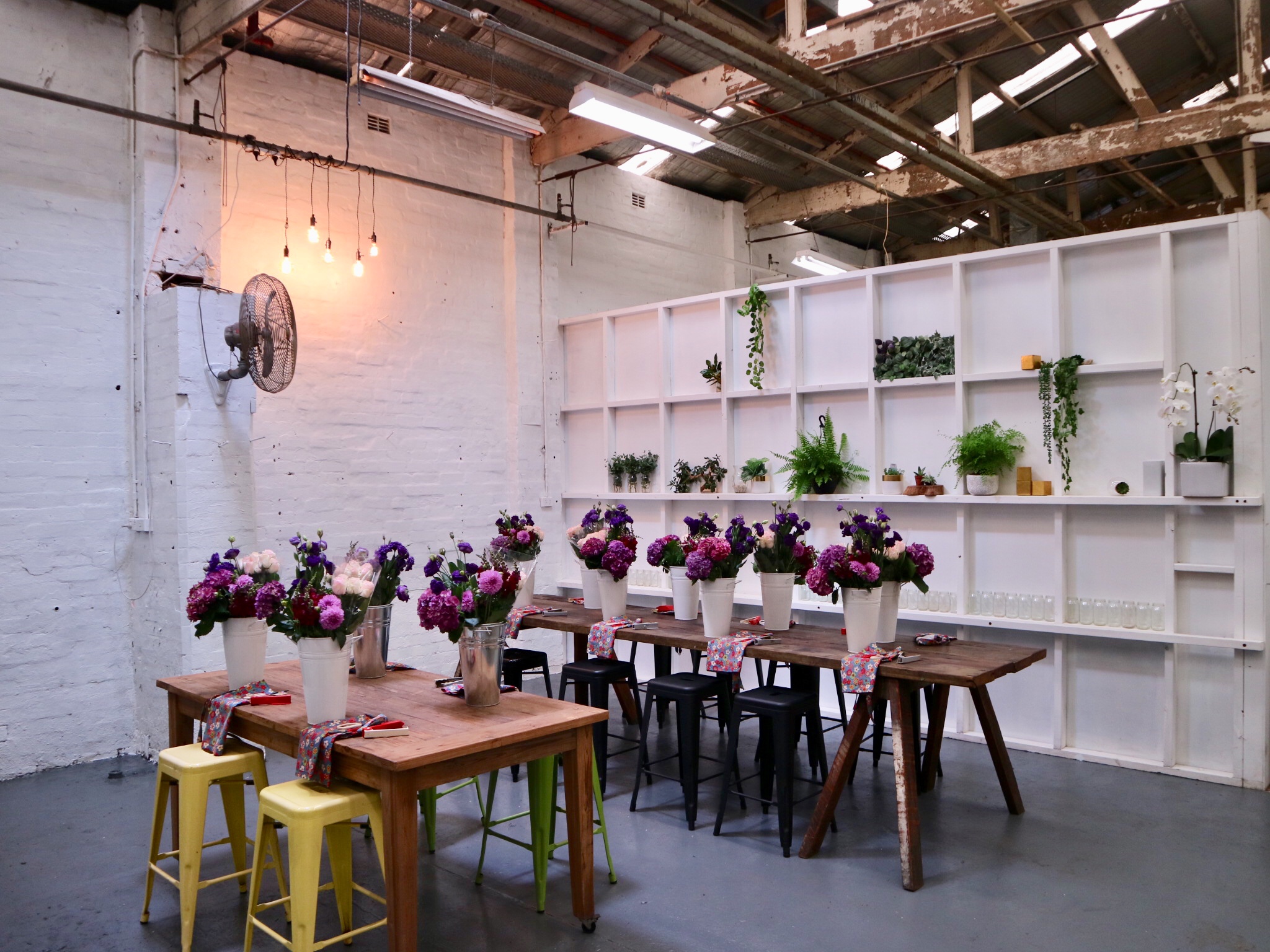 OPEN TO PUBLIC
All Are Welcome
CHOOSING THE RIGHT CLASSES FOR YOU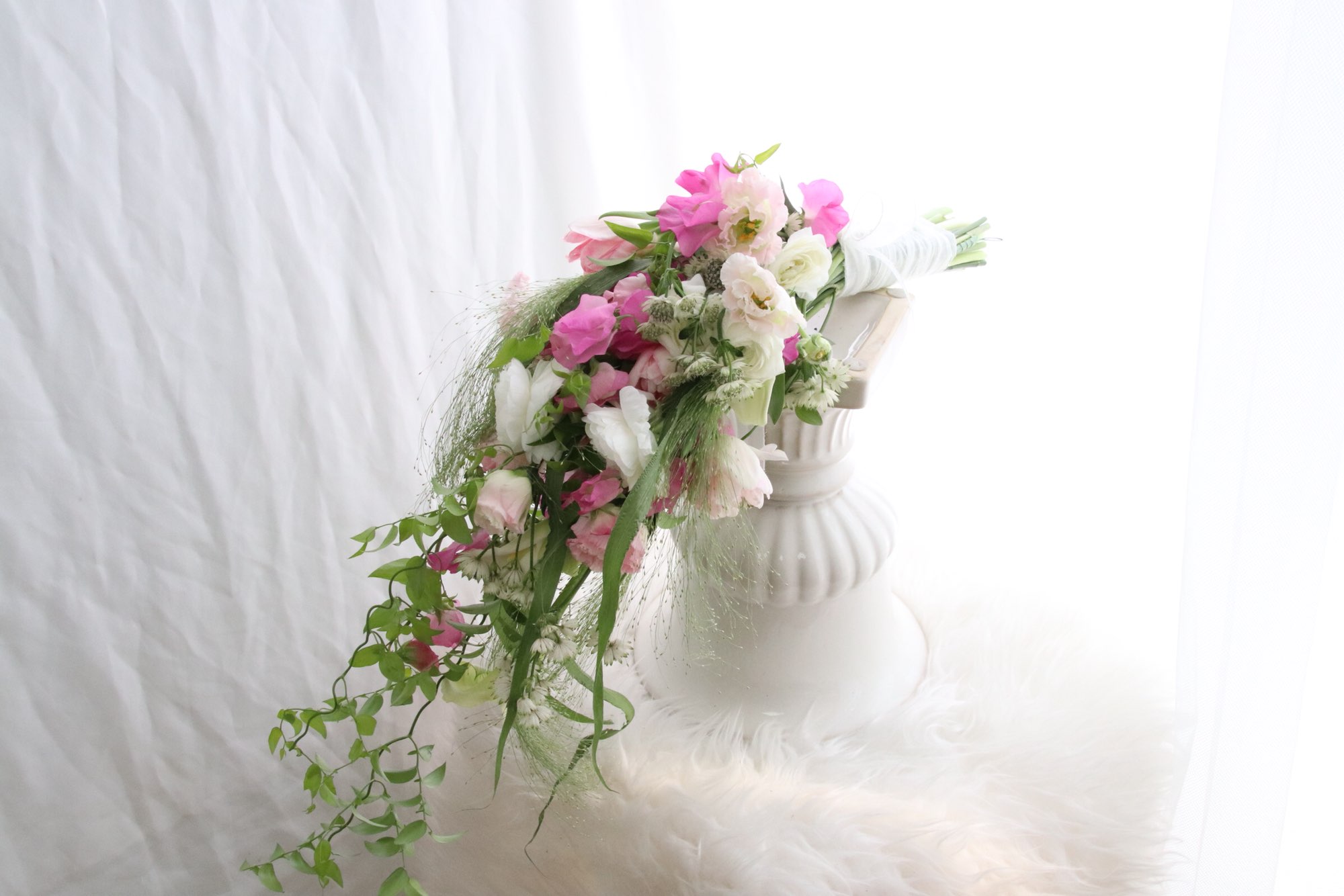 Korean Hand Bouquet
Come and learn how to make your very own hand bouquet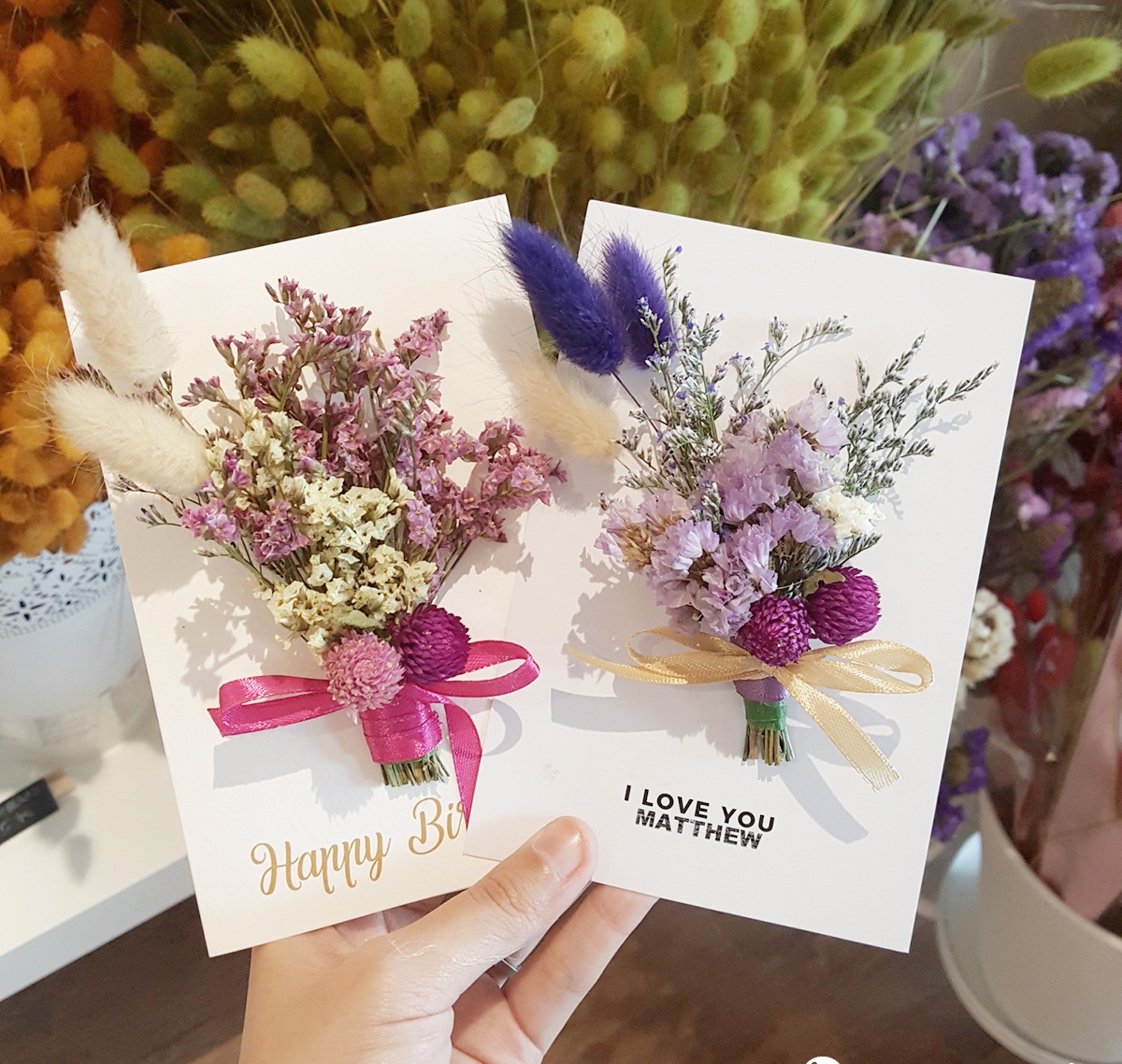 Dried or Preserved Flower Classes
Learn Arrangement that can last for a long time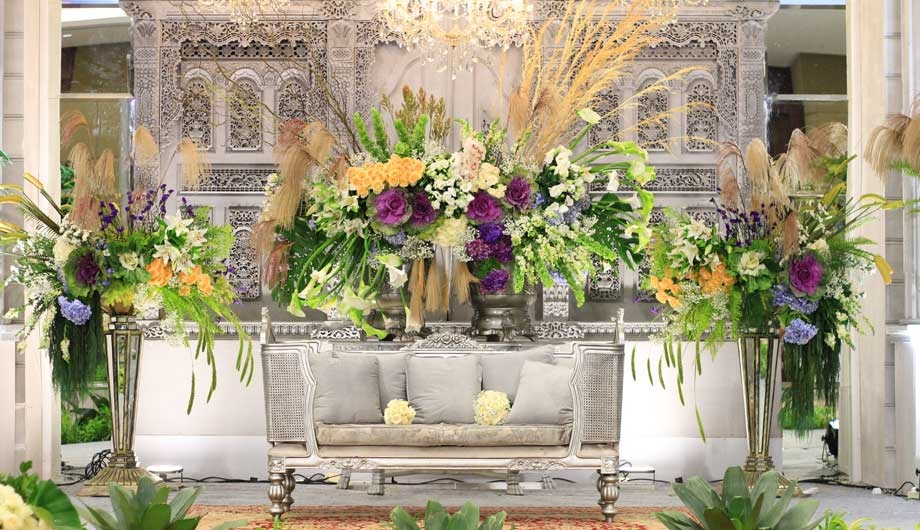 Event flower masterclass
Plan, Design, Create and Manage for Event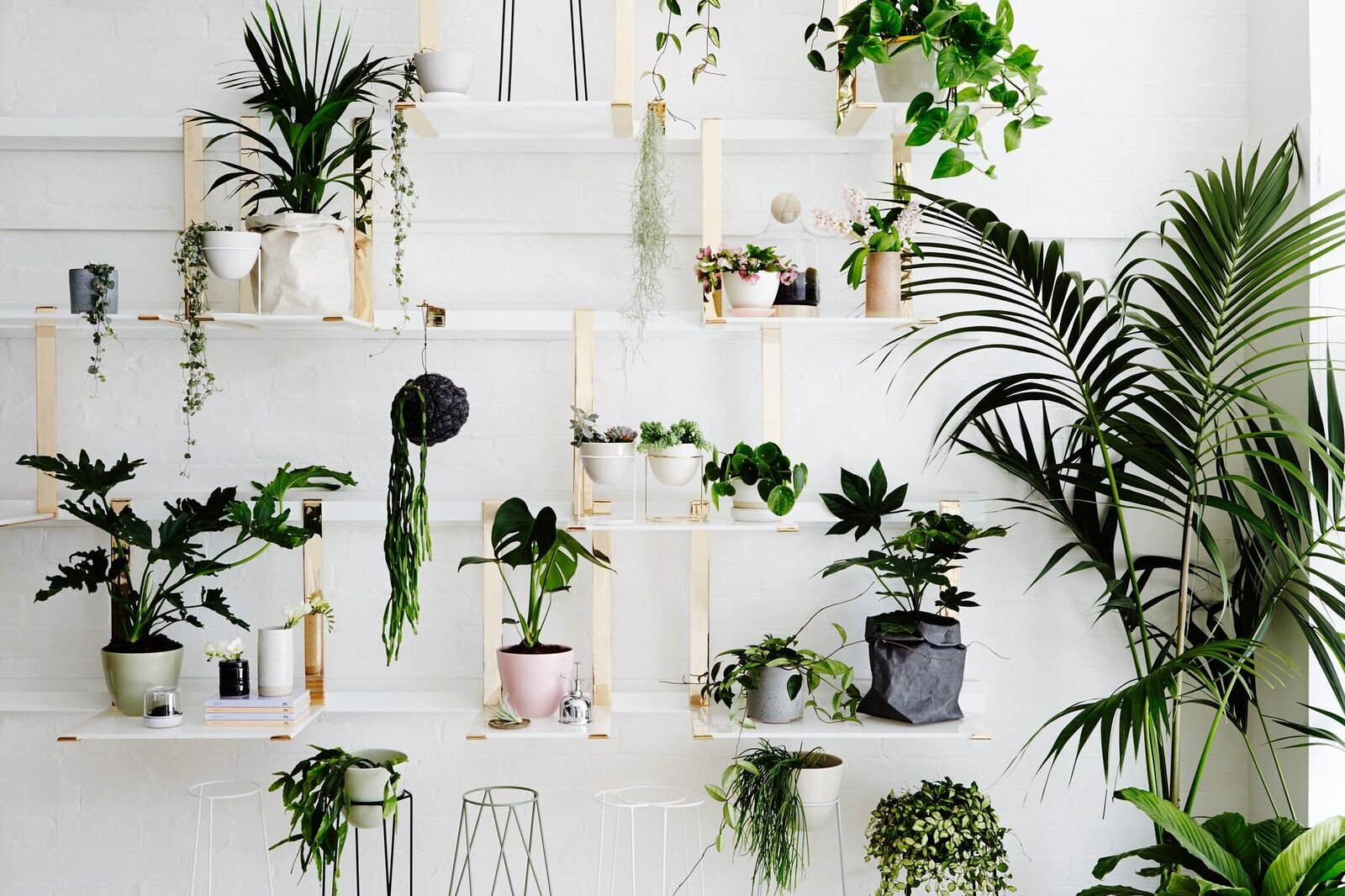 Terrarium Workshop
Selection Of Classic, Assorted, Cactus Or Air plant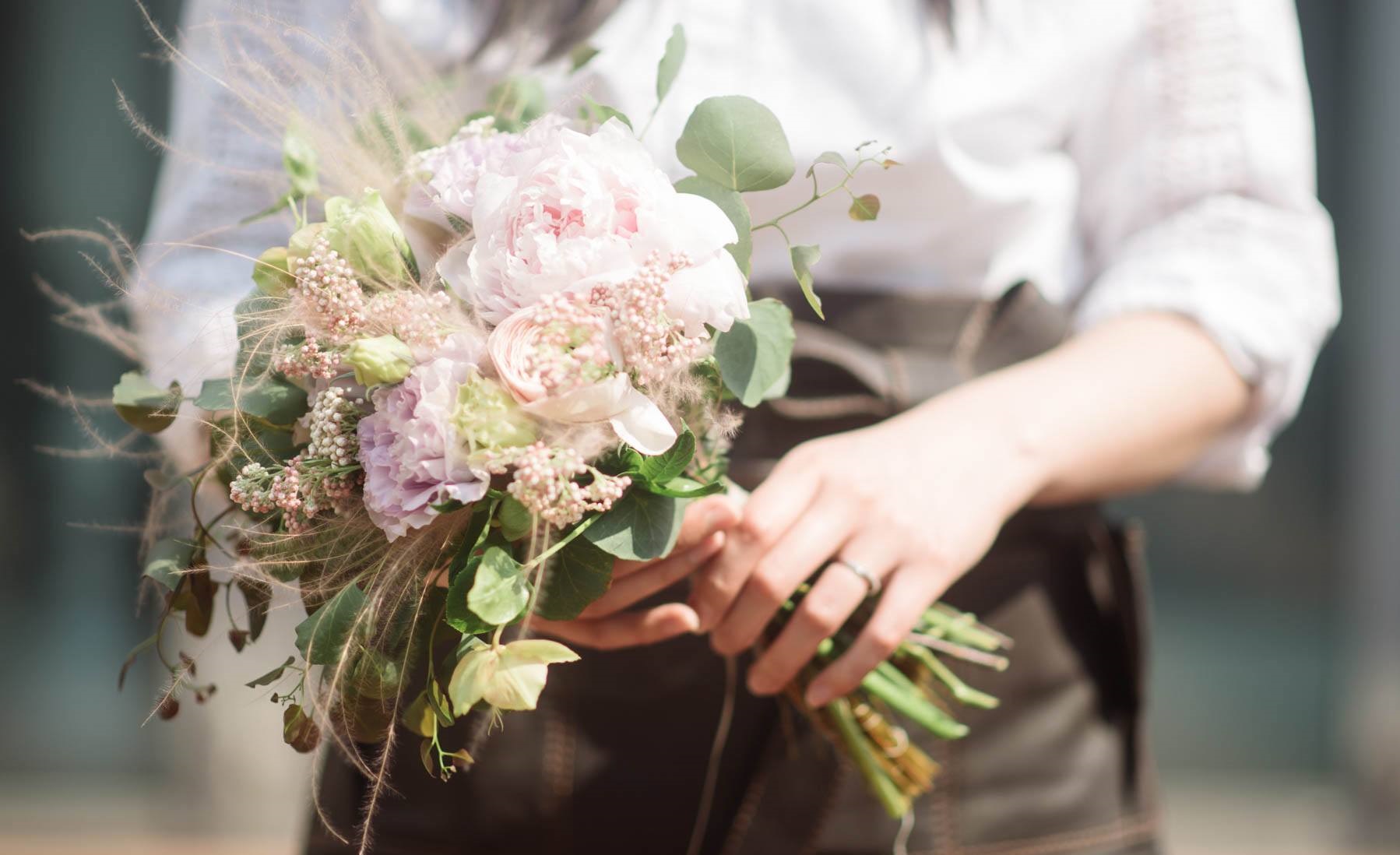 HAND TIED BOUQUET WORKSHOP
You will be Guided, Step by Step
What are the Benefits of the Flower Making Workshop for you?
If you are looking forward to making a career in the florist industry or if you just want to learn the flower making for your own self as a hobby. It is crucial for you to learn the flower making from somewhere. You can learn and practice different styles of flower making in these workshops.
Here are a few Key Benefits:
You will be able to learn from the experts and Guru of floristry.
You will learn about the different types of flowers.
You will learn about the color psychology used by florists.
You will learn about different flower arrangements.
You will learn about the does and don'ts of the floristry.
You will learn about the use of different flowers and colors for different types of occasions.
You will also learn the difference between normal and corporate floral arrangements.
And a lot more to learn and experience.
We Conduct Private and Corporate Flower Workshop in Singapore:
At DWF Group we are conducting the corporate and private flower making workshops where you can learn about the flower arrangements. We offer private classes if you are interested in having us over at your place for a private floral workshop, you can contact us.  We also offer both Private and corporate flower workshops.
Learn from the Best Florist Designer:
 DWF Group is the leading florist company in Singapore because we have the best florist designers and best florist designing teachers and experts.  Our florist designers are the best and acclaimed professional of the floristry in Singapore. If you join our workshops you will be learning the flower making from the best of the best professional florists.
What floral design Classes and Programs We Offer?
Here are a few examples of what you will be learning at DWF Group floristry workshops.
Hand Bouquet: You will learn about the handheld Bouquets and different ways to design and which flowers to be used in the bouquet according to different occasions with different color schemes and different kinds of flowers.
Wedding Flowers: In this, you will learn about the different themes and their uses at the wedding floral arrangements. You will also learn which flowers to be used and where to be used.
Jar Arrangements: This is related to the flower arrangements in the jar, you will learn which flowers can be used in the jar flower arrangements and different uses of jar flower arrangements.
Bridal Car Decor: This is also related to the wedding arrangements but in this, you will learn about the decoration of a bridal car. You will learn the use of different flowers on car decor and the reasons why to use them.
Floral Box Arrangements: In this, you will learn about floral box arrangements and how to organize the flowers in it. You will learn to create a floral box arrangement using the flowers of choice.
home arrangement: You will learn about how to arrange and organize the flowers in the house. You will also learn the uses of different flowers and colors at different locations including walls and rooms.
hand tie bouquet: You will learn about the formation, arrangements, and uses of the hand tie bouquets.
Korean flower arrangement: In this, you will especially learn about the different styles of Korean flower arrangements and the psychology and principles of Korean floral arrangements.
vase arrangement: This is related to arrangements of flowers in this is for both in offices and in the houses.
preserved flower workshop: In this, you will learn about the uses of different preserved flowers. These are flowers that are preserved and then used in different occasions.
flower crown workshop: In this workshop, you will learn how to make a flower crown, flowers, and different kinds of methods of making a flower crown.
Our flower arrangement class learning process
We start by understanding your learning objective: Before we dive into teaching you about the floristry, we learn your objectives, then we go on further with the teaching process.
We provide you a personalized learning outline: We will evaluate your objectives and create a personalized learning outline for you. That outline will include everything you will learn and that you should know.
We deliver the best Flower Arranging workshop experience: When you attend different workshops offered by DWF Group, you will know that we are providing you the world top-class teaching experience. Our teaching process is also easy and comprehensive.
By joining our workshops, you will be able to enhance your knowledge about flowers, arrangements of flowers, color psychology, and uses of flowers, from basics to advance.