Fresh-Cut Flower RIGHT to Your Door!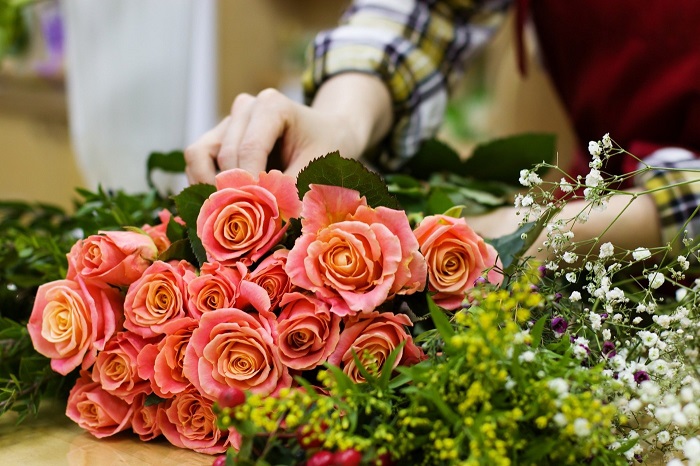 OPEN TO PUBLIC
All Are Welcome
DWF offers same day flower delivery services for our fresh-cut flower right to your door. That's right — the cash and carry flowers our customers know and love are now available for delivery directly to their doorstep.
WANT TO START BUYING FLOWERS?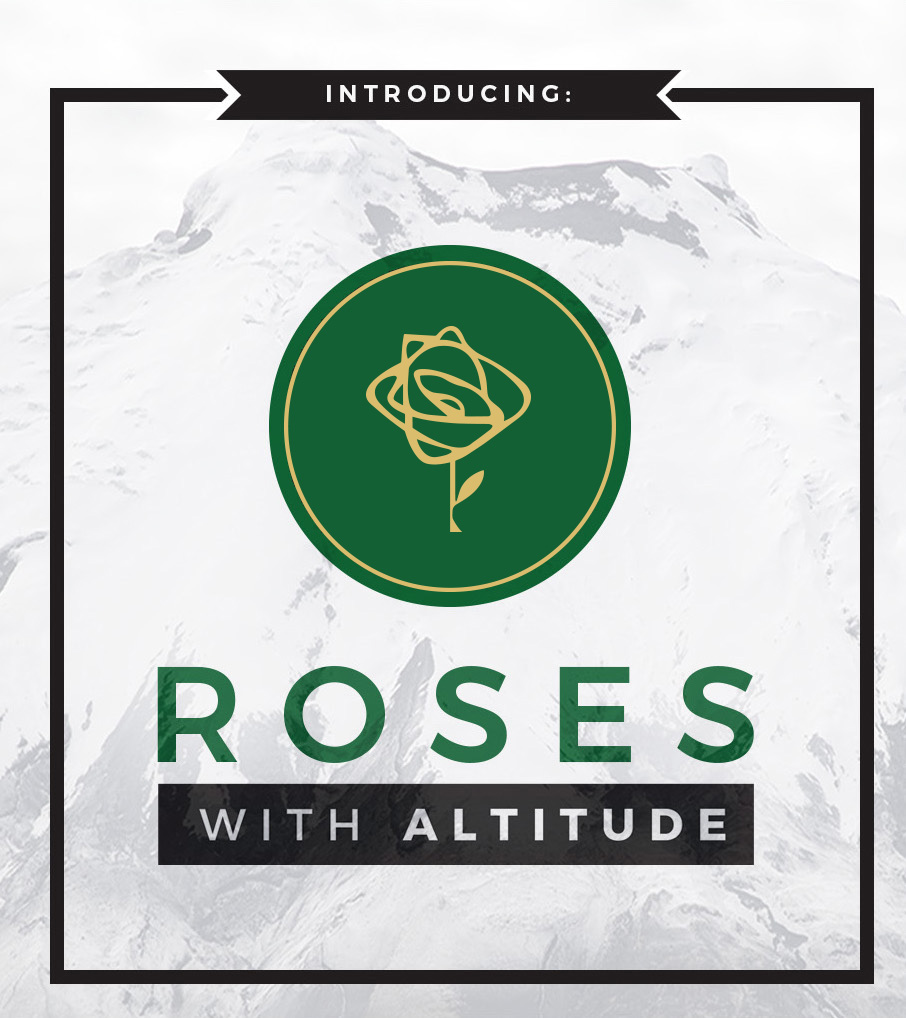 ROSES WITH ALTITUDE
Kenya roses grown 1,800m above sea level.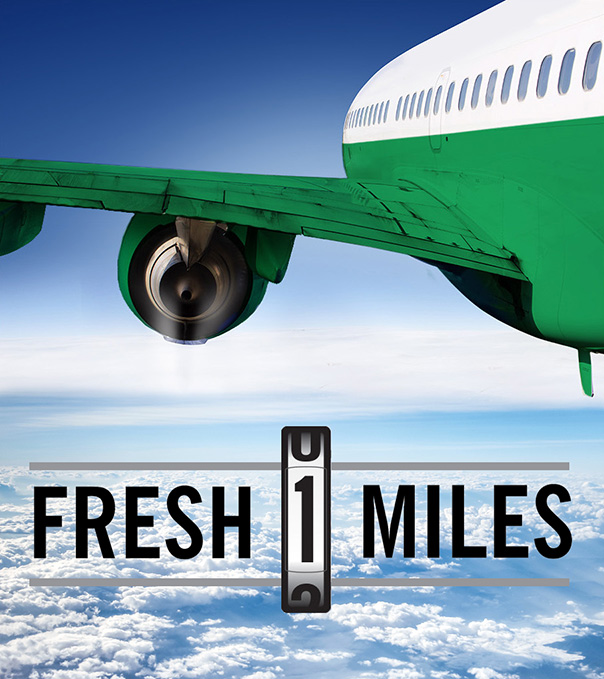 FRESH MILES
Apply for our frequent-flier program!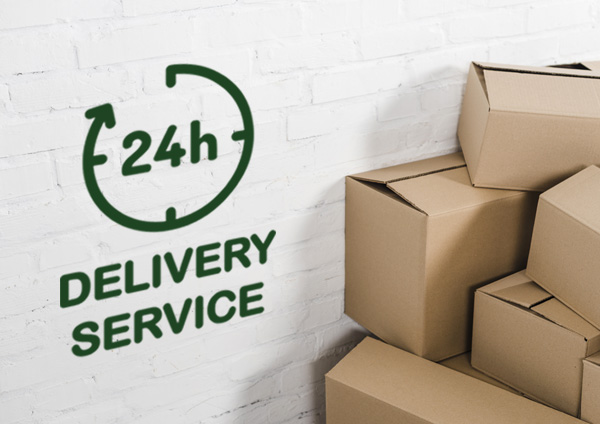 24/7 Flower SERVICE
Quality and dedicated service you can trust.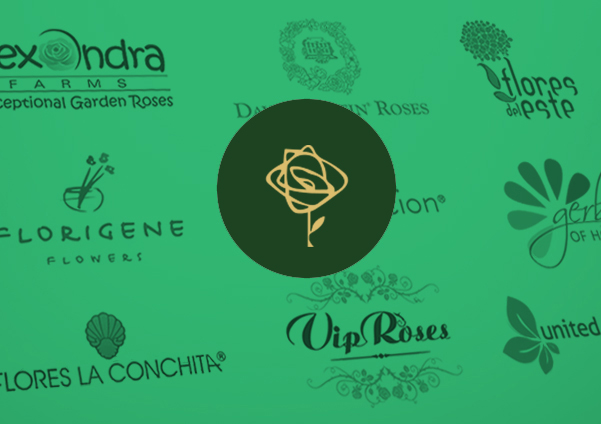 AUTHORIZED DISTRIBUTORS
Carrying the top flower name brands.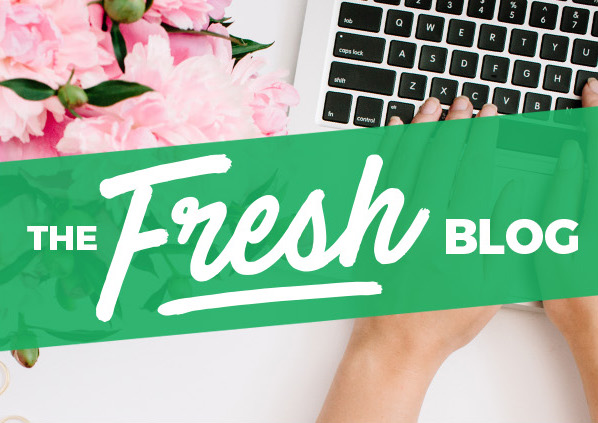 FRESH FLOWER BLOG
Extra, extra read all about us.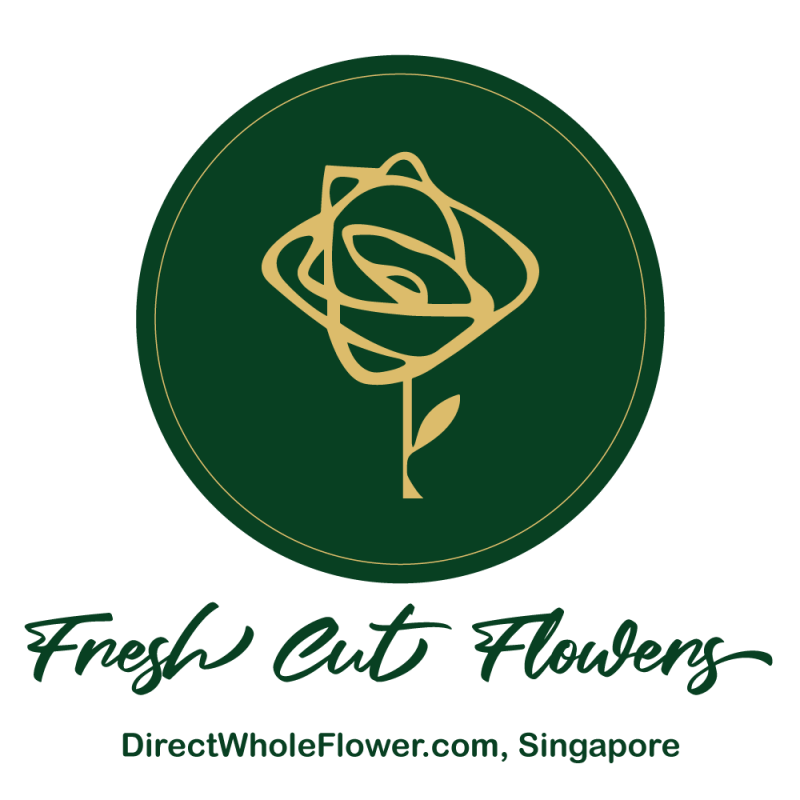 fARM FRESH CUT FLOWERS
Here at DWF Group we offer the best wholesale flowers you could wish for, and you can order them completely online, so you don't even have to leave your home to buy a high quality product. Place your order and leave the worries to us!
Flower Delivery Singapore
Looking for fresh and high-quality cut-flowers? You are at the right place.
DirectWholesaleFlower.com is one of the largest producer and supplier of wholesale flowers in Singapore. When it comes to flower delivery in Singapore, you can always count on us.
For all your flower needs, we are the one-stop-shop to call. We have a huge collection of local and seasonal flowers, and we have flower farms in the country that grow different kinds of tropical flowers. If you want imported flowers from Holland, California, Kenya, and Malaysia, we have full inventory direct from suppliers all across the globe. We also make ways to find the rarest flowers that you need for your occasions and events. Whether you are looking for grand flower delivery in Singapore or you prefer pick-up at any of our sales facilities, we are here to make it happen.
Our aim is to make flower shopping simpler, more convenient, and enjoyable for all our customers. 
GET WHOLESALE FRESH-CUT FLOWERS DELIVERED TO YOUR DOOR
We deliver to your door at your requested date and time. When you order our wholesale fresh-cut flowers online, we guarantee that flowers arrive at your doorstep fresh and beautiful. Expect only the best from us because we have a team of staff who are dedicated and expert in flowers. We assure you that the highest standards are applied to give you a satisfying flower shopping experience at all times.
We guarantee freshness in every bundle because our flowers are grown and produced by the highest flower farming standards. Our main farm is located and managed in Cameron Highlands, Malaysia, where nature and cool climate join hand in hand with the expert farmers to nurture the flowers. We also have farms in different parts of Asia where ideal climate conditions are met to sustain the flowers. With that, we can say that all our flowers are long-lasting, more durable, high-quality, and fresh when they are delivered to your door.
Fresh Flower Delivery For Do It Yourself or Special Event
Direct Wholesale Flower is your go-to shop every time you need a fresh flower delivery for do-it-yourself floral bouquets or for special event flower arrangements. We have the largest collections of flowers suitable for all events and occasions. Our huge inventory of flowers will definitely satisfy your wants and needs. In case you prefer the rarest blooms, it is easier for us to provide you what you need because we have direct contact with suppliers located abroad.
We have Roses and Tulips for weddings and romantic celebrations, and we also have Daisy, Chrysanthemums, Peonies, Carnations, Delphinium, and Orchids for cheerful celebrations. If you are planning to design your own floral arrangements, the best quality flowers are here at our shop. Not only that, our team of experts are available 24/7 to give you expert advice, the best recommendations, and unique designs for flowers on special events or personal projects. For all kinds of flower delivery, we got your back.
Same Day Flower Delivery Across Singapore
Direct Wholesale Flower guarantees on-time same-day flower delivery across Singapore. Take your pick from our huge collection of flowers available for wholesale. No matter what occasions or events, our cut-flowers are ready for delivery within the same day upon order. With our easy online shopping, buying wholesale flowers is so simple that it takes only a few clicks. You can do shopping at your most convenient place and time and our team are here to take your orders.
The large facility that we have in our shops allows us to store fresh cut-flowers for a long while. We have great selections of foliage and greenery, too, as well as live plants at wholesale prices. We apply high-quality standards in managing regular inventory and daily flower delivery. Whether you are a local retailer or you need the freshest blooms for a special event or occasion, we are the perfect place for your wholesale same-day flower delivery in Singapore. We guarantee freshness and affordable prices all year round.
Gain Access to Wide Variety of Flowers from All Around the World
Our flowers come in all colors, types, shapes, and patterns that will suit any celebration. We have the largest collections of local flowers and seasonal blooms, as well as imported flowers from all around the world.
We are your access to a wide variety of flowers. Even the rarest types and unique blooms are here. We ensure the best of its kind because we have a team of experts who grow and produce them from our own farm in Malaysia and in different parts of the world. In case you have something rare in mind, we find ways to look for the type of flowers from a large network of flower farms and florists around the world.
Shipment of flowers from our global farms and suppliers is given utmost care. We make sure that the flowers are handled in the most special way so that they arrive in the best and freshest condition.
Affordable Flowers for Every DIY and Special Occasion
Our importers choose our flowers not only because of their highest quality and value but also because of our cheapest price. We provide beautiful flowers at an affordable price because we have our own farms and facilities located worldwide.  For every DIY floral arrangement or design, or for grand events and special occasions, affordable freshly cut flowers are guaranteed.
We offer the most affordable wholesale flowers and green foliage in Singapore. Whether you do your purchases online or you prefer to visit our shop personally, we have the best deals on wholesale flowers all the time. Same-day flower delivery is also available, and all our fresh flowers are marked at low prices every day.
Visit us now and shop online with our easy online order. Flower shopping is made easier and simpler at your convenience. Our team of experts is dedicated to serving you 24 hours a day, seven days a week. Here at Direct Wholesale Flower, you will find what you need and wish for. Place your orders online and experience worry-free, hassle-free flower shopping anytime.