2021/22 BIGGEST WEDDING ARCH TRENDS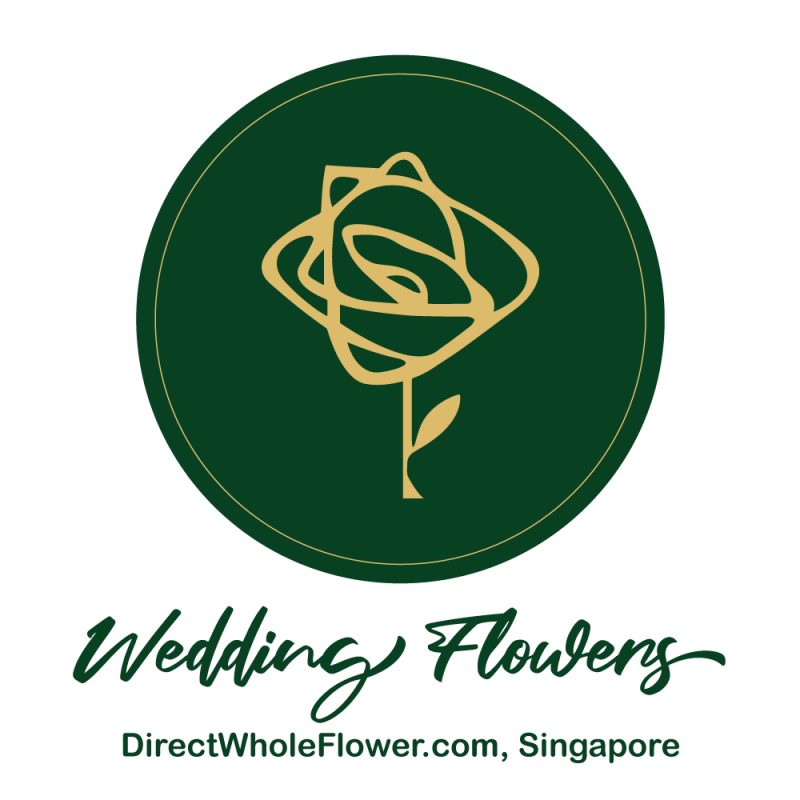 Go vintage, go stylish – GO MODERN!
We have the best range of wedding arch for your selection.Come and check out our arch design and get ready to make a big impression on your wedding.
MOST AFFORABLE WEDDING ARCH RENTAL IN SINGAPORE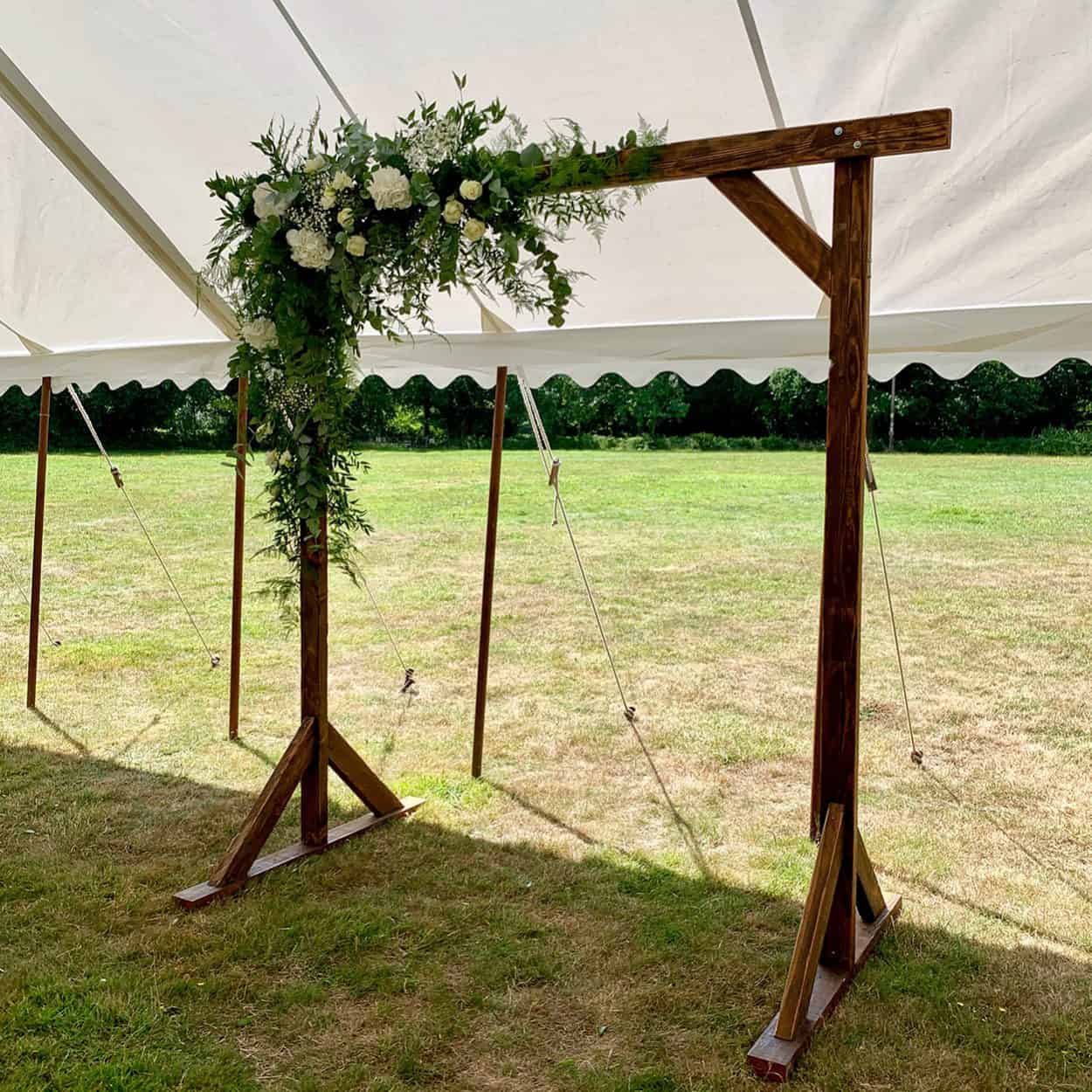 WOODEN WEDDING ARCH
Rustic Natural Setting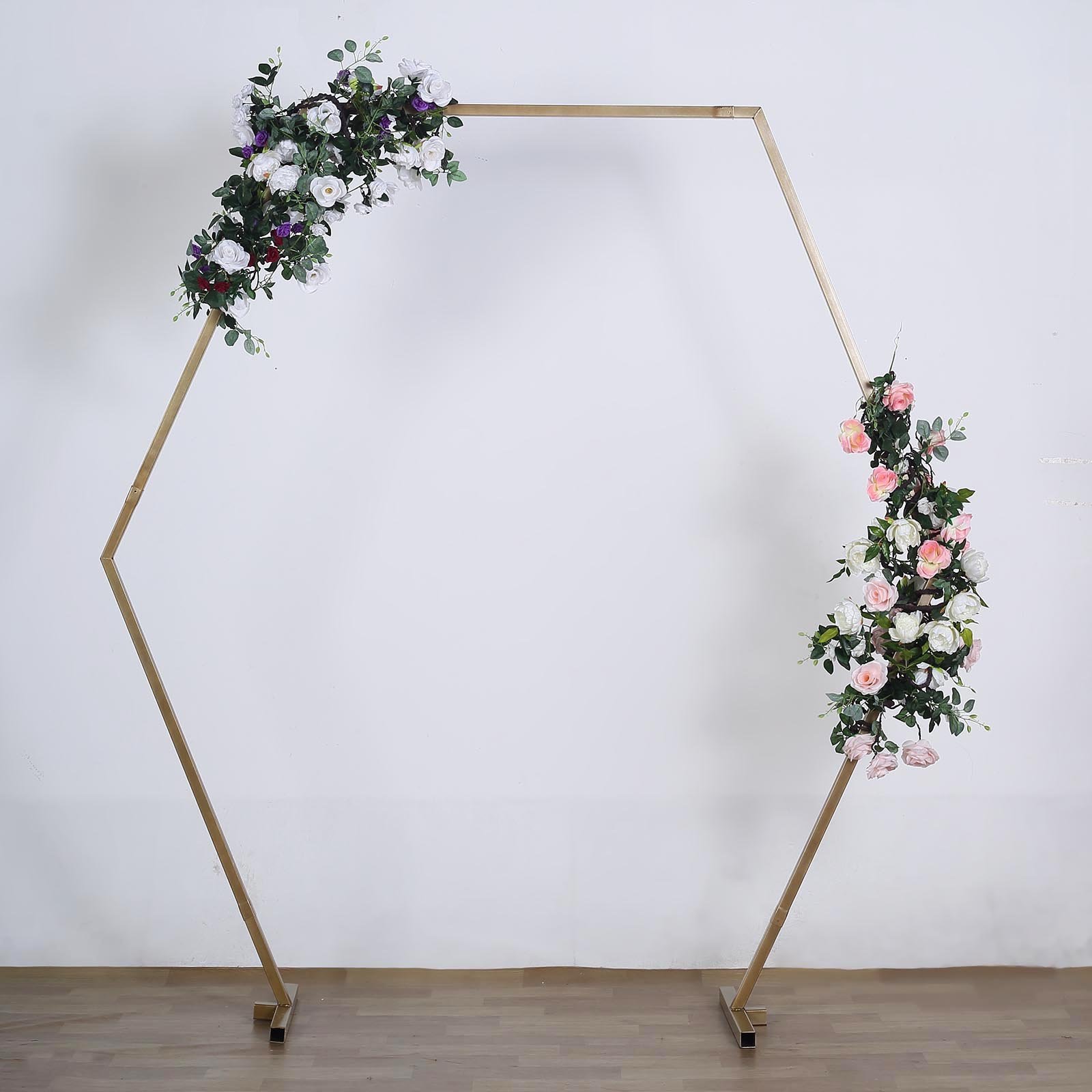 HEXAGON FLOWER ARCH
Style and Design your Wedding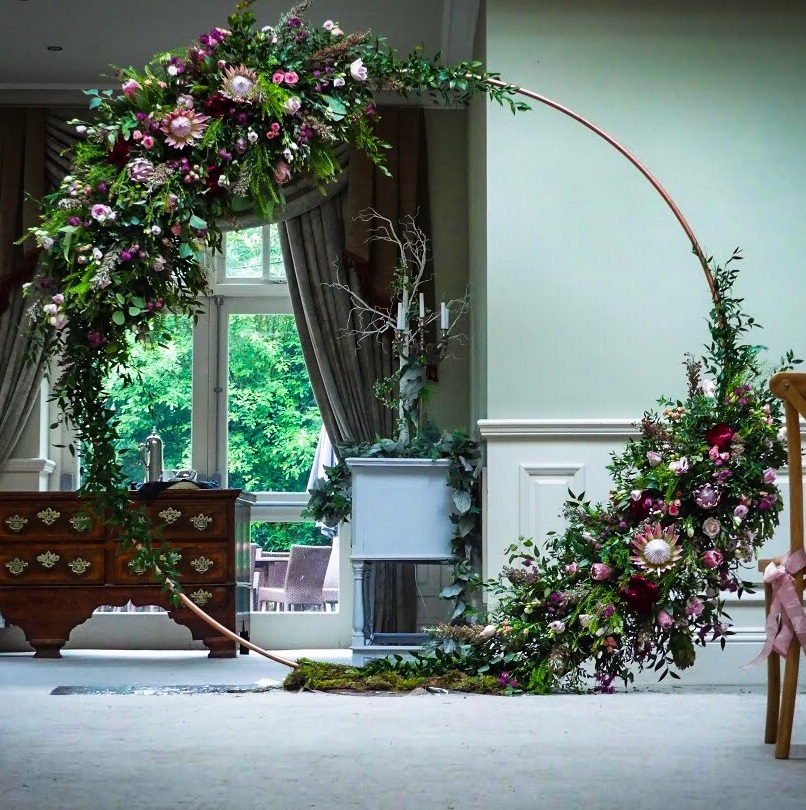 ROUND WEDDING ARCH
Modern Flower Tone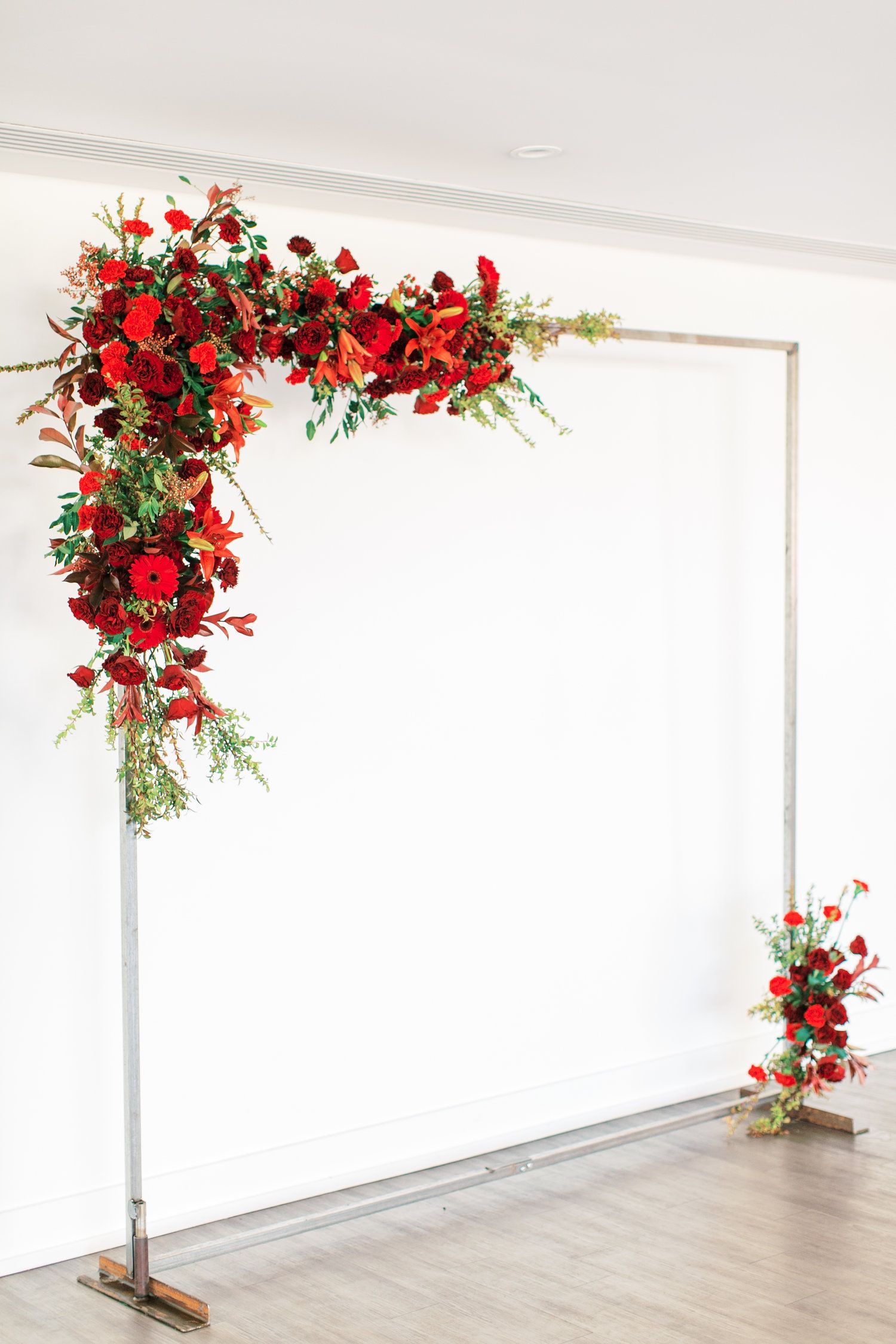 IRON FRAME ARCH
Classic Arch Choice for Wedding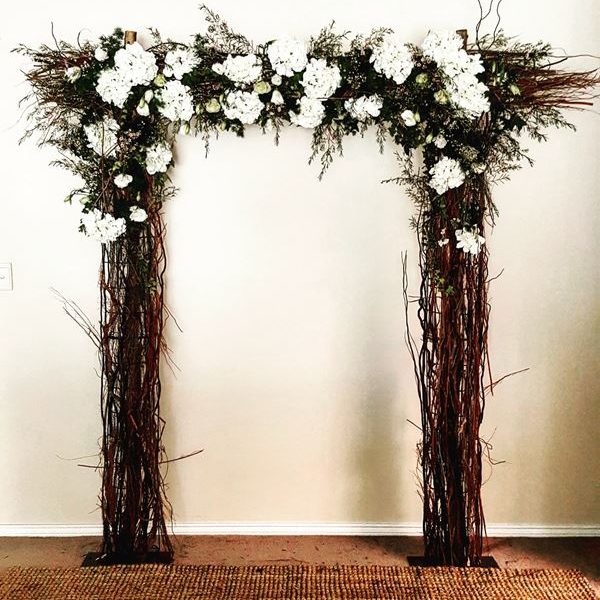 Willow branches arch
Design by Nature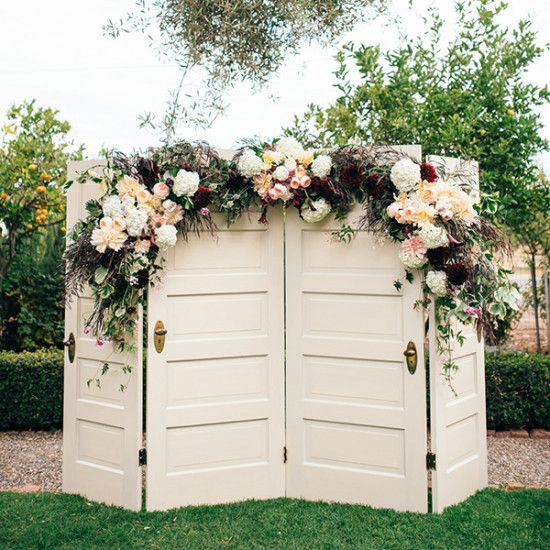 CUSTOMIZED ARCH
You Design, We Create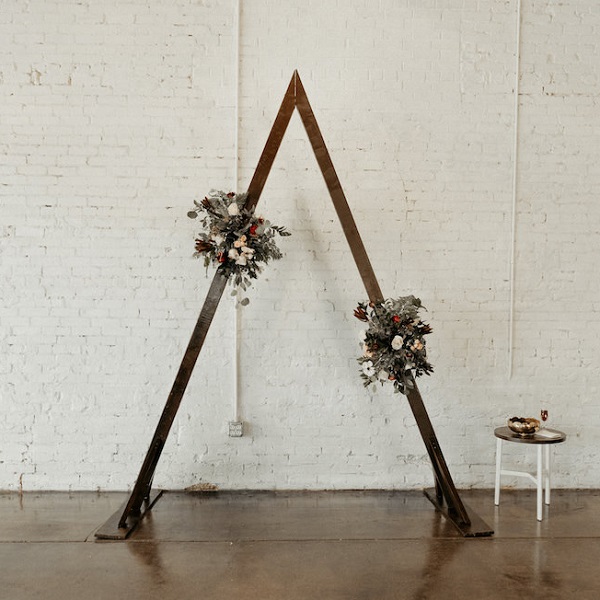 Triangle A-Frame Arch
One a Kind Arch for Wedding
We offer AFFORDABLE Wedding arch rental package:
Your wedding day is the most important and beautiful day of your life. You need to put in all efforts to make it an even more exciting and beautiful day. Everything on your wedding day must be perfect and must look beautiful. Every arrangement at your wedding must make your partner happy and your guests say "Wow'. To help you make it your day a memorable day and double your happiness DWF Group is offering you the services of affordable wedding arches. Without a perfect wedding arch and floral decorated wedding arch, your wedding will not look like a dream wedding. To complete your wedding arrangements and arrange a wedding arch for you, We offers this service to you. We are offering you affordable floral arch services:
floral arch hire: you can rent our floral arches at an affordable price. You just need to take a look and select one arch and leave the rest on us we will prepare it with love for you to make your day a memorable day.
flower arches: We are also offering you floral arches made up of flowers. We rent these flower arches to you at a very affordable price. We offer the best quality flower arches in Singapore at the best price as well.
 
We got the Best Wedding Arch (Buy/ Rental) in Singapore:
We have got the best team of flower designers and expert florists, who are the best at what they do. We ensure that you will get the best wedding arch you want, or you have ever imagined. Our experts will turn your dreams into a reality with their expertise and hard work. DWF Group will always provide you the best and according to your imagination, the best wedding arch according to your theme. you want to get a vintage styled wedding floral arch, or you want to get a stylish one, or you want a modern designed arch for your wedding we will help you get what you want. We offers you the best wedding arches to buy or rent in Singapore.
floral wedding arch: We Provide you the floral wedding arch at an affordable and reasonable price. Our expert florists will design and arrange the best fresh flowers on your wedding arch.
wedding arches for sale: DWF Group offers you to buy the best wedding floral arches in Singapore. You can select among the hundreds of options and buy the one that you want.
arch hire: We also offers you to get wedding floral arches on a rental basis from us, at an affordable price, in Singapore.
Check out our Latest Collections of wedding arch:
You can select any of these collections and hire or buy them for your wedding decoration.
Wooden wedding arch: Unique wooden wedding arch to beautify the venue of your marriage incorporated with the best flower arrangements.
Hexagon wedding arch: Floral wedding arch-shaped in a hexagon, and with a blend of beautiful flowers to make refresh the environment.  
Round wedding arch: Round or Circular wedding arch, decorated with different flowers to make a strong impression and beautification.
Triangle A-Frame Arch: A-framed arch or a triangular floral wedding arch, available for rent and buy.
Indoor Wedding arch: beautifully designed with flowers, indoor wedding arch to rent and buy from us.
Mountain Ceremony Backdrop: A unique option only offered by us. A perfect wedding arch for the mountain ceremony backdrop.
Pergola Arch: One of the most unique concepts for flower arch design and decoration available at DWF Group.
Chuppah Ceremony Arch: The Elegant Chuppah Ceremony arch collection available at DWF Group in Singapore.
Birchwood arch: Birchwood arch decorated with flowers available for rent and buy. Our experts will design the most beautiful birchwood arch for your wedding.
Bamboo arch for outdoor or beach: Made with the bamboo wood, a perfect choice for outdoor or beach weddings.
willow branches arch Another nature-based designed incorporated with beautiful flowers.
iron arch: We presents the iron arch collection for the wedding ceremonies.
What are the Wedding Arch Decoration options?
Below are a few concept options for your wedding arch decoration:
Fresh flowers: You can choose between many different fresh flowers on your wedding arch. We deliver the best quality fresh flowers on your wedding arch.
artificial or silk flowers: You can also choose artificial or silk flowers for your wedding arch. We provide the best quality silk flowers for your wedding arch.
simple fabric setting: We offers you the simple fabric settings for your wedding arch. Our experts will design the best arch for your wedding using the fabric.
wedding stage backdrop: We also offers you a wedding stage backdrop wedding arch. Our team of experts will take care of everything on your behalf.
wedding decor props: We offers you the wedding decor props to make your wedding even more beautiful. Our team of experts will do it for you.
Need more information on the wedding arch? We have got the answers! And our whole team at your disposal.
If you need more information about wedding arches, rental and buy services or you have any questions we will answer all your queries. Our team of expert florists will guide you and help you at every step. If you need more information about flower options or arch design and collection, you can contact us, and we will answer all your question. If you hire our services for the wedding arch design, our team of experts will be at your disposal every time.